A New Counselor is Joining Us!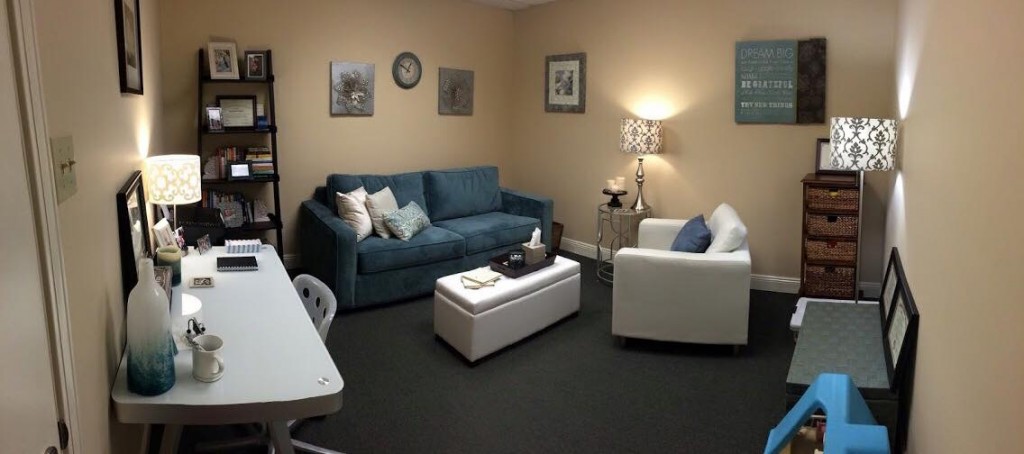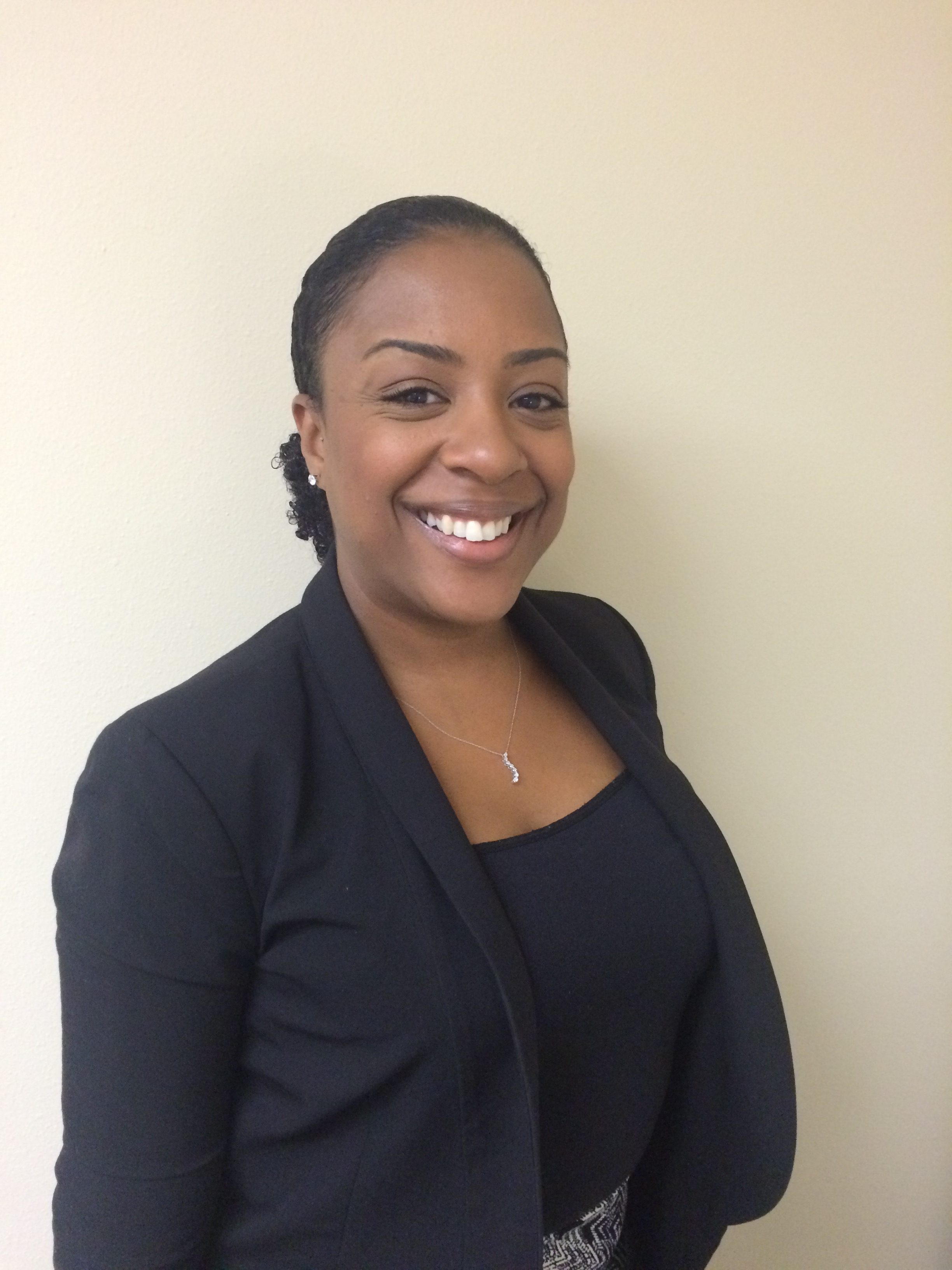 Magnolia Family Counseling is excited to announce we will be adding a new counselor soon!
Aryane S. Williams will be joining Magnolia Family Counseling in a few weeks.  While Aryane helps clients on a wide range of issues, her specialties include anxiety and depression, minority/multicultural challenges, trauma treatment, substance abuse and LGBTQ couples and individuals.  You can find out more about Aryane on our About Page.
While we work to get her onboard, we have started a Waiting List for anyone wishing to see Aryane that wants to get their name in early, so that their appointment request can receive a higher priority.  All you have to do to sign up for Aryane's Waiting List is to make an appointment request.
Schedule with Aryane
Click the Get Started button to make an appointment inquiry with Aryane today at our Metairie office.