Couples who are planning on getted married sometimes seek out premarital counseling for a variety of reasons.  Sometimes, couples want to better understand their compatibility issues.  Other times, they want to explore the individual strengths and weaknesses that each partner brings to the relationship.  Other couples just have specific concerns they want to address before their upcoming marriage.
Whichever the reason, the decision to partake in premarital counseling can be one of the most important decisions that a couple can make before officially getting married.
Some issues that might be covered in premarital counseling include:
Relationship Expectations
Responsibilities (i.e. finances, chores, child-rearing)
Every couple should strive for a healthy, stable, and loving relationship. Our goal is to help couples gain a greater understanding of their partner.
Over 50% of marriages in the United States somehow end up in divorce court.  Let us help you through this next big step in your life!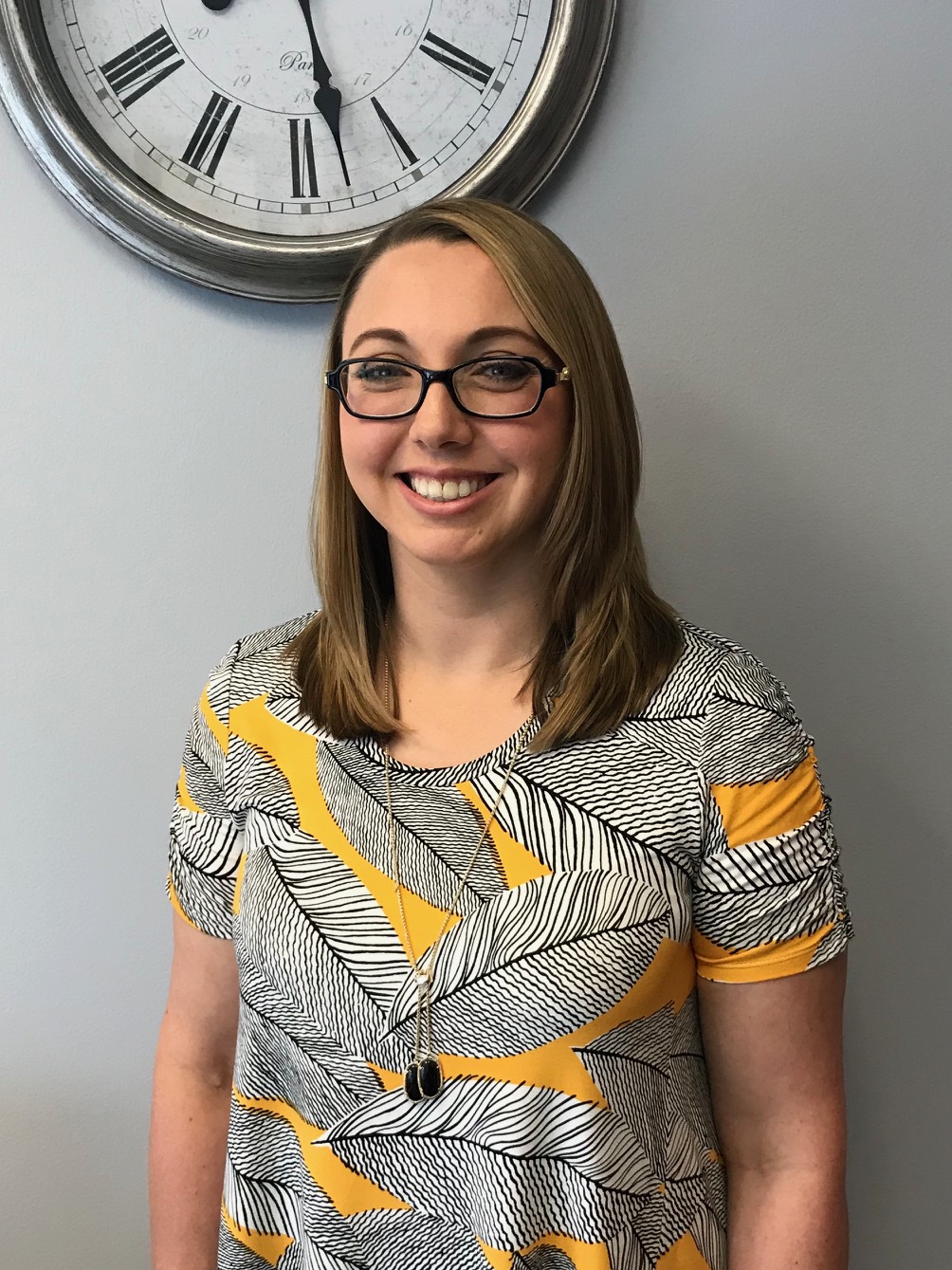 Priscilla Hurd, LPC, M.Ed.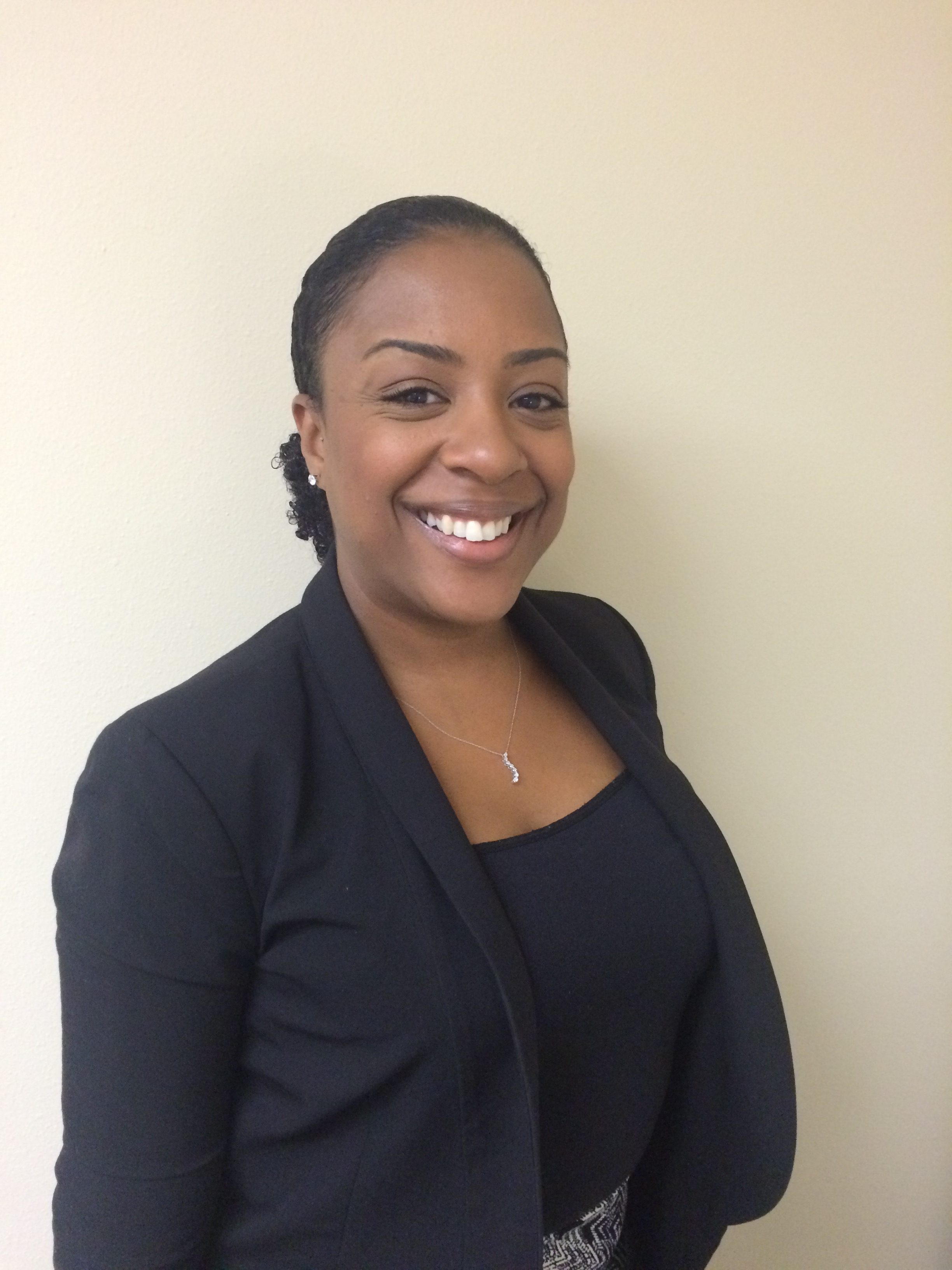 Aryane S. Williams, PLPC, M.A.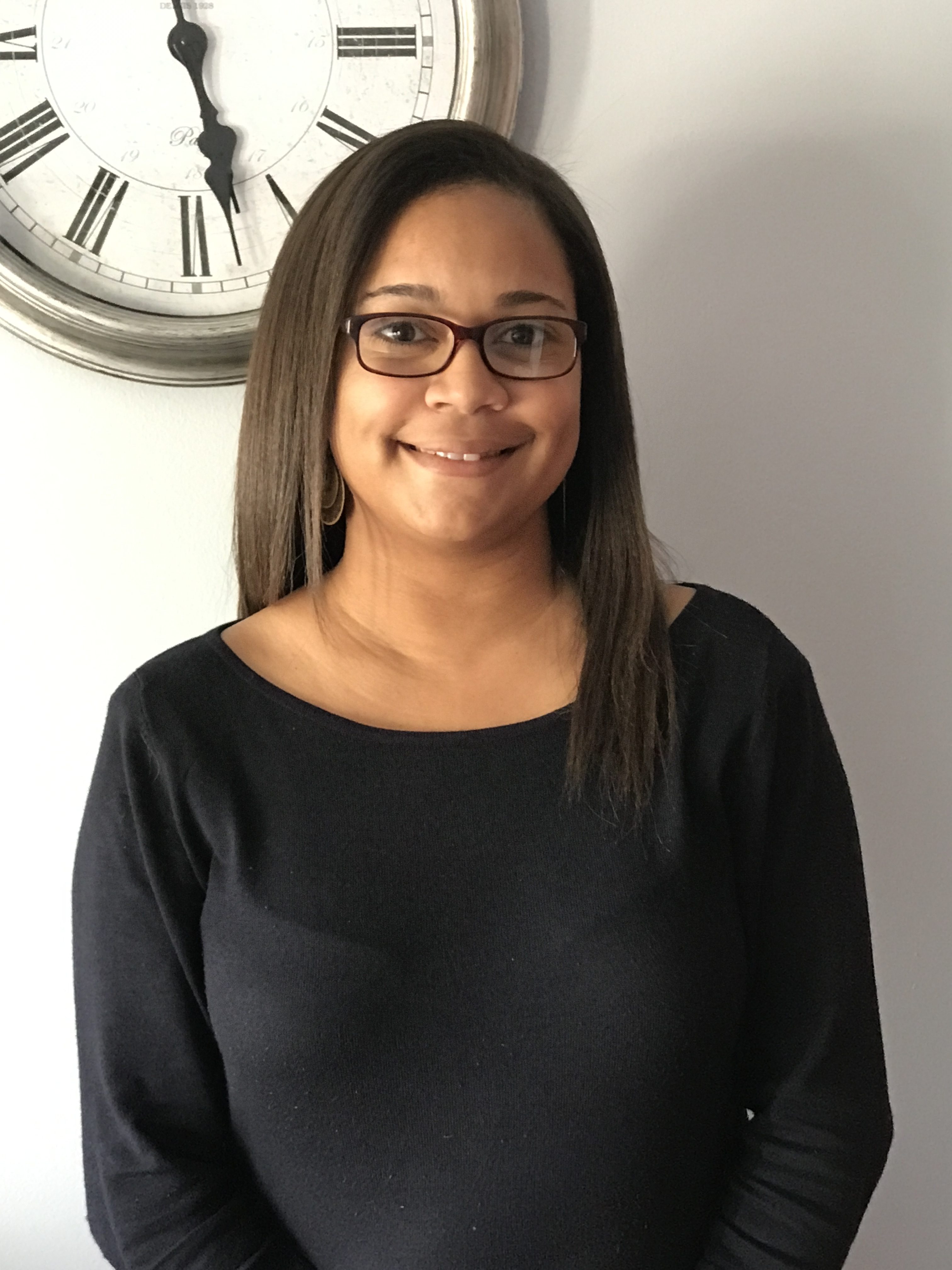 Bracely Williams, LMFT, LPC
Ready to Start?
The fact that you are considering premarital counseling is a wonderfully positive sign for your relationship.  To seek the help of one of our counselors, click the Get Started Online button below to make an appointment inquiry with us today at our office in Metairie.