Is your teen having a hard time making friends or socializing with other young people?
Is your teen prone to withdraw quickly or often expresses fear about being judged, ridiculed, or criticized?
Or maybe your teenager just seems to worry about anything and everything?
Do you wish you could help your teen feel more comfortable and secure instead of feeling shy, stressed, or anxious?
When there is something bothering teens (or adolescents), they usually don't want to talk about it.  And certainly not with their parents. The adolescent years can be a challenging time, for both teens and their parents alike.  This is a time when your teenager is still figuring out their emotions, who they are, and what they like. It can be quite a confusing time.
Being a teen wasn't easy for any of us.  Virtually no one escapes their teenage years unscathed without some amount of anxiety or inner turmoil. And with the extra pressure and distractions that young people have today, navigating this time of self-discovery can be more confusing and difficult as ever.  Increasing social and academic pressures, tougher choices, and greater responsibilities, all while their hormones are raging off the charts.  And things like divorce, transitions, bullying, trauma, or self image issues can only make this struggle seem worse.  The bottom line is, it's never been easy being a teenager.

As a parent, you can often feel frustrated and exhausted trying to help your child navigate this stage of their life.  Many times this dynamic leads to increased fighting and power struggles.
But if your teen is consumed with worry about things he or she can't control to the point that it's intruding on his or her social life, school performance or overall happiness, your teen may be experiencing more than just everyday teenage stress.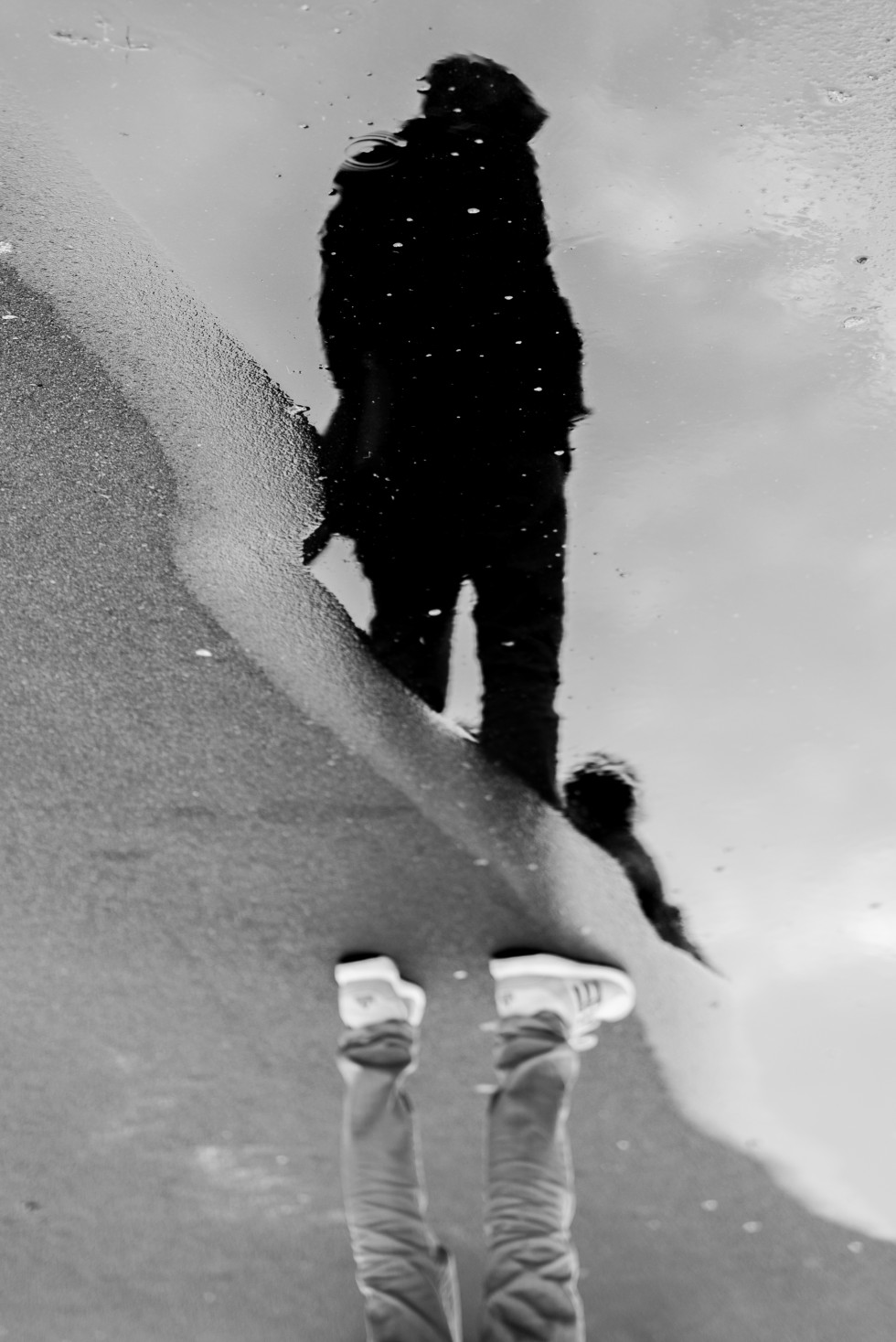 A teen may be adjusting to changes in family circumstances due to death, divorce, or separation of parents. Adolescence is a time of transitions, and so emotional issues that may have been seeming to rest quietly in the background can come to the surface. A teen may have experienced trauma of some kind, and there is an unconscious need that the resulting issues be given proper attention and some healing resolution.
It's normal for your teen to feel hypersensitive to surroundings or about how others perceive him or her.  A teen may be self-conscious about his or her appearance. It may be hard for your teen to give class presentations or make friends at school. Your teen may get embarrassed easily or think classmates are talking behind his or her back or making fun of him or her.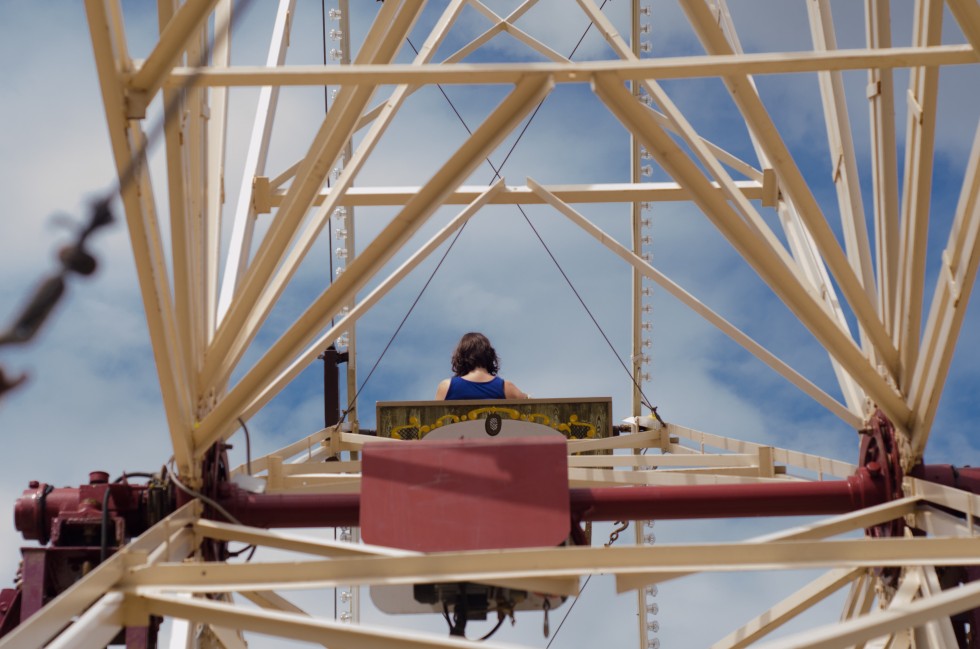 At Magnolia Family Counseling, we treat teens a lot like how we treat adults.  Teens often experience the same feelings as adults, they just sometimes can't always identify what they are feeling, nor can they always recognize why they are feeling what they are feeling.
Teens can have a combination of counseling sessions alone as well as sessions with their parents. It is even possible that the whole family can be part of the process, in cases where it is appropriate.
 Counseling for teens can help your child learn to turn down some of the negative self-talk going on in his or her head.  With the guidance and support of a skilled counselor, your teen can begin to recognize these irrational thinking patterns, which can dramatically improve his or her personal experiences and relationships.
Parents and teens having troubles may find teen counseling helpful.  Finding a teen counselor trained and experienced working specifically with adolescents will frequently provide the best results.
Counseling can often help teens work through their unresolved issues, make better choices, and cope better with their surroundings. 
Magnolia Family Counseling has counselors who specialize in providing therapy for children, teenagers and young adults.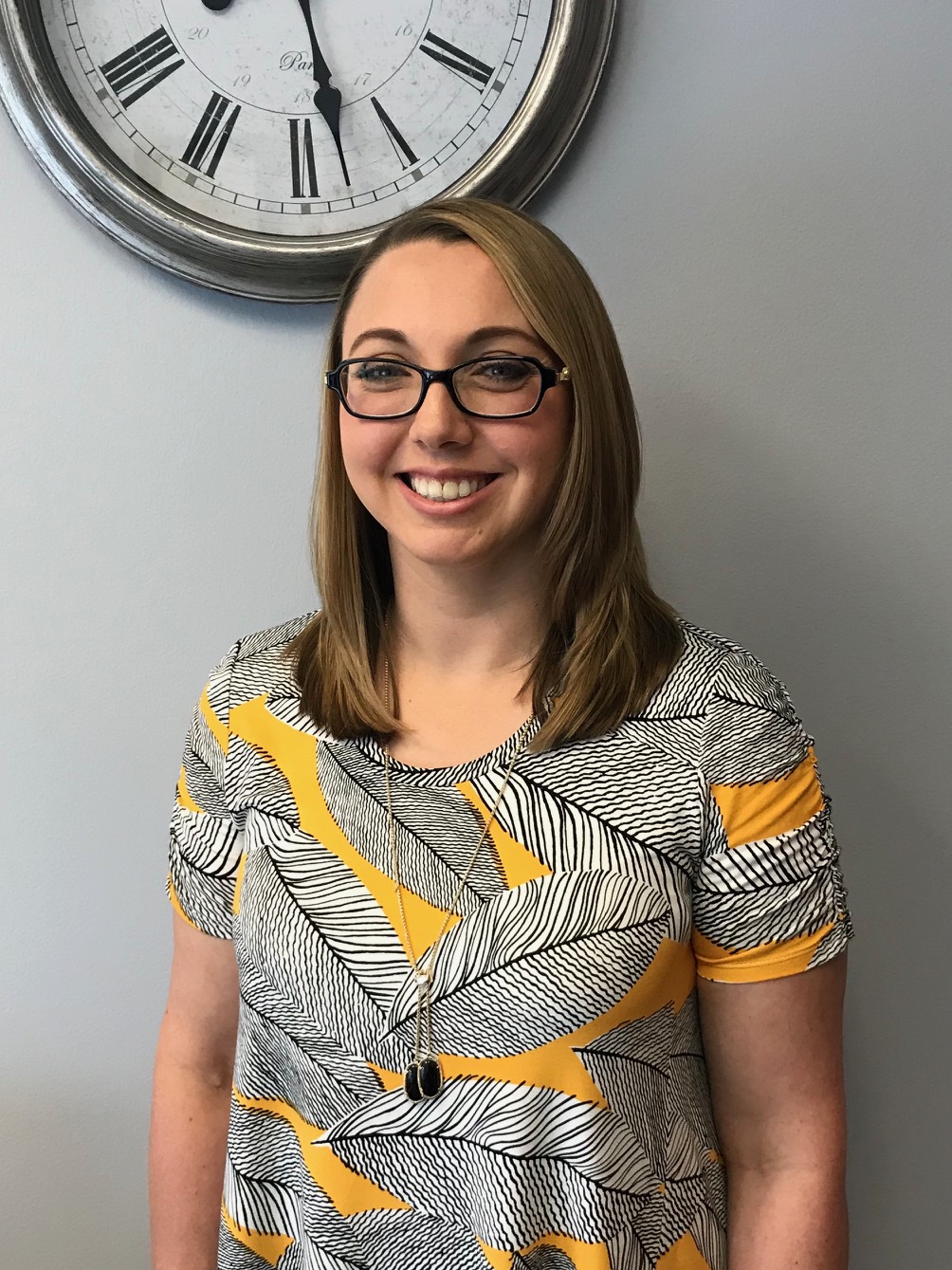 We have counselors on staff who young people can relate to and understand. Our therapists are warm, compassionate and non-judgmental. We understand the issues that children, teenagers and young adults are facing today regarding school, family, relationships and overall life in general.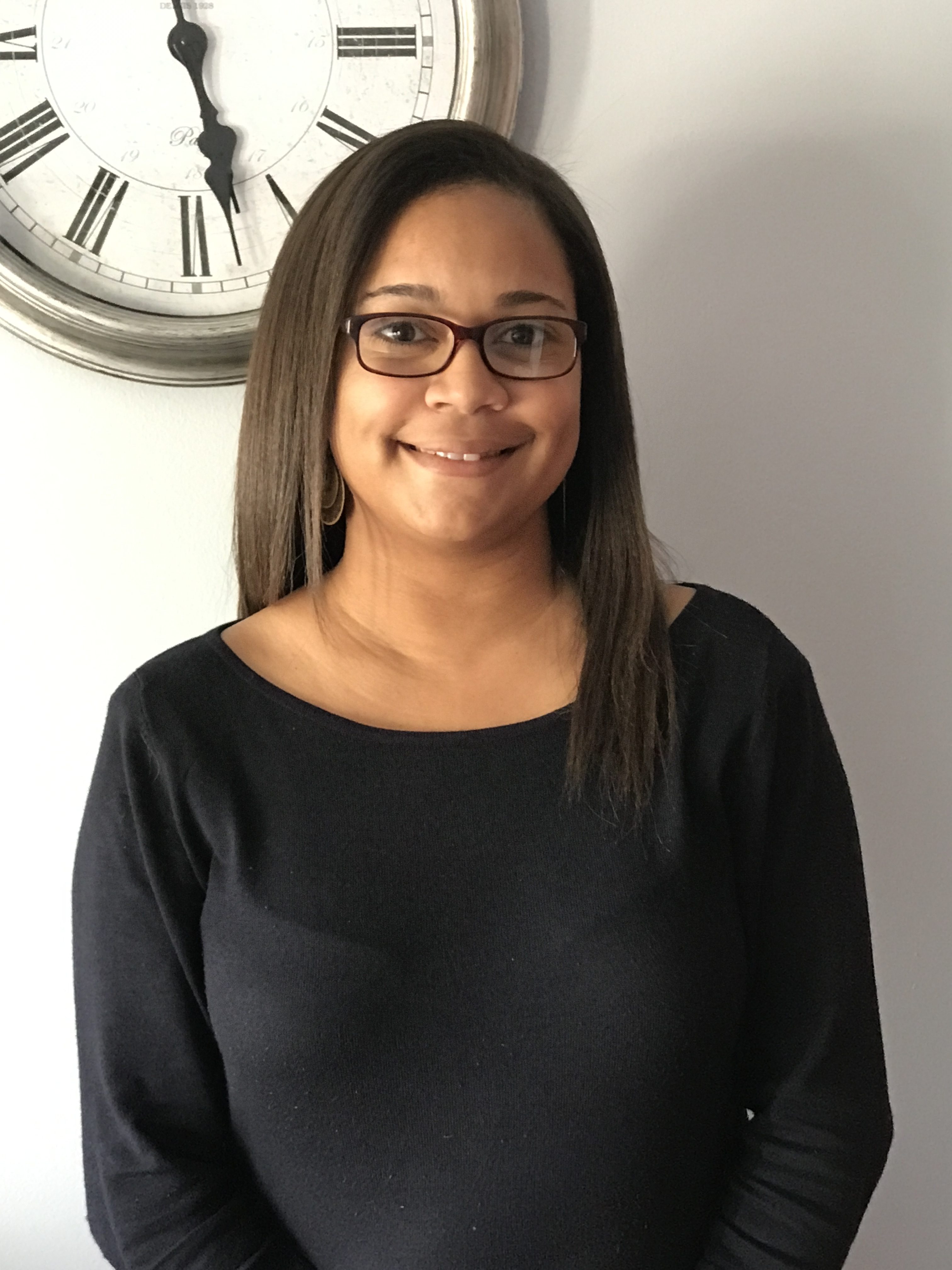 Bracely Williams, LMFT, LPC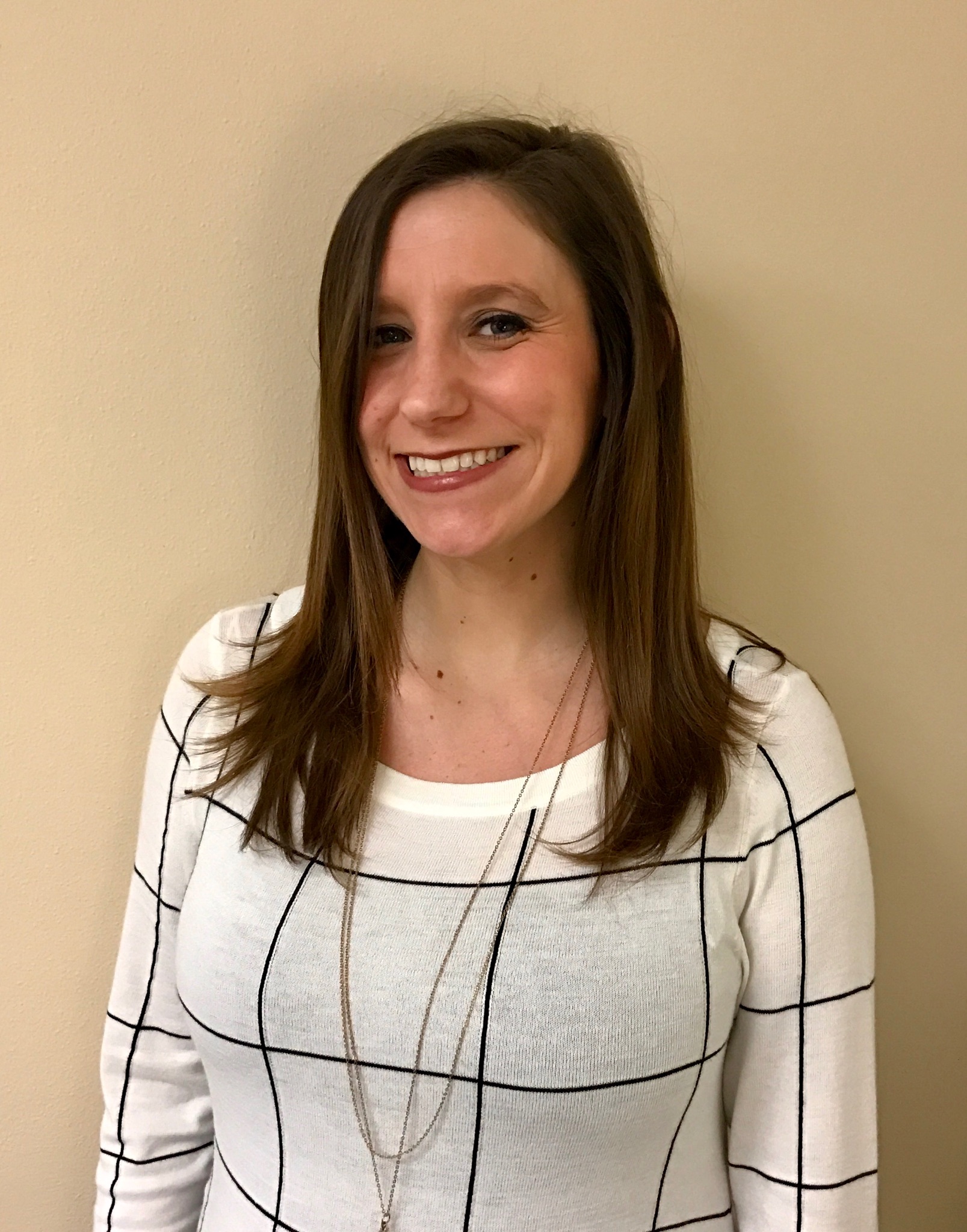 Allison Proctor, LPC, M.Ed.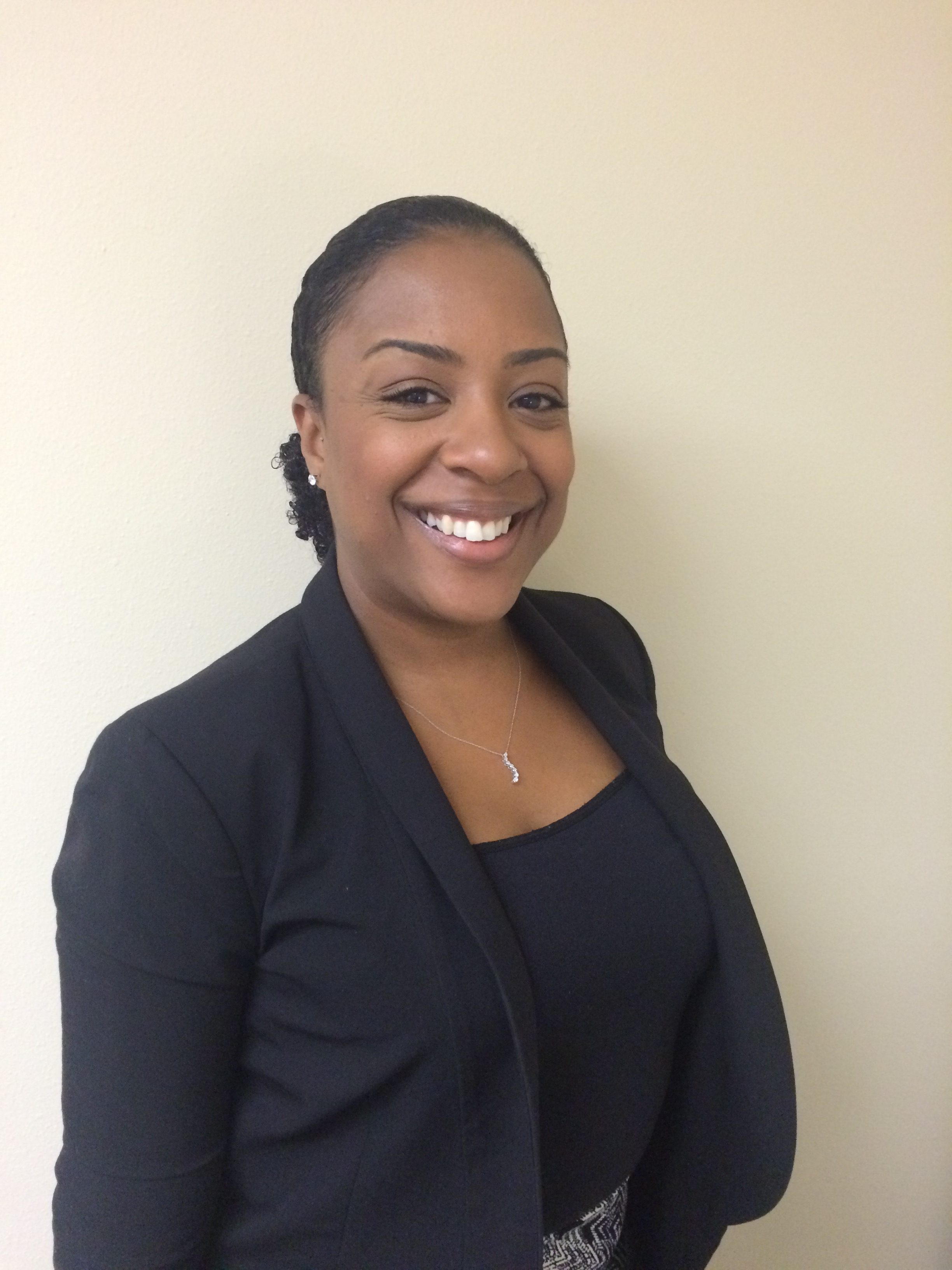 Aryane S. Williams, M.A., LPC
Ready to Start?
If your child's well being is not what you would like it to be, consider seeking the help of a therapist by pursuing counseling for your adolescent or teen, and click the Get Started Online button below to make an appointment inquiry with us today at our office in Metairie, so we can get your child back on track.