You've Come to the
Right

Place
At Magnolia Family Counseling, we often see clients who feel as though their life is stuck in a rut.  The reasons why can often vary.
It could be after a divorce, or tough break up in a relationship.  It sometimes comes at the end of a long career.  Or maybe after the death of a loved one.  Other times perhaps after a recent relocation to a new town.  Or maybe it onsets after dropping out of school.
Whatever the reason, it can often leave a person struggling on a daily basis.  Receiving counseling for depression can provide a way forward to a happier and healthier life.
Have you, for a long time now, been feeling deeply sad, lonely, or unmotivated to do anything?
Do you feel like you are struggling with your purpose in life?
Or are you struggling lately with a recent life event, like a break up or death of a loved one?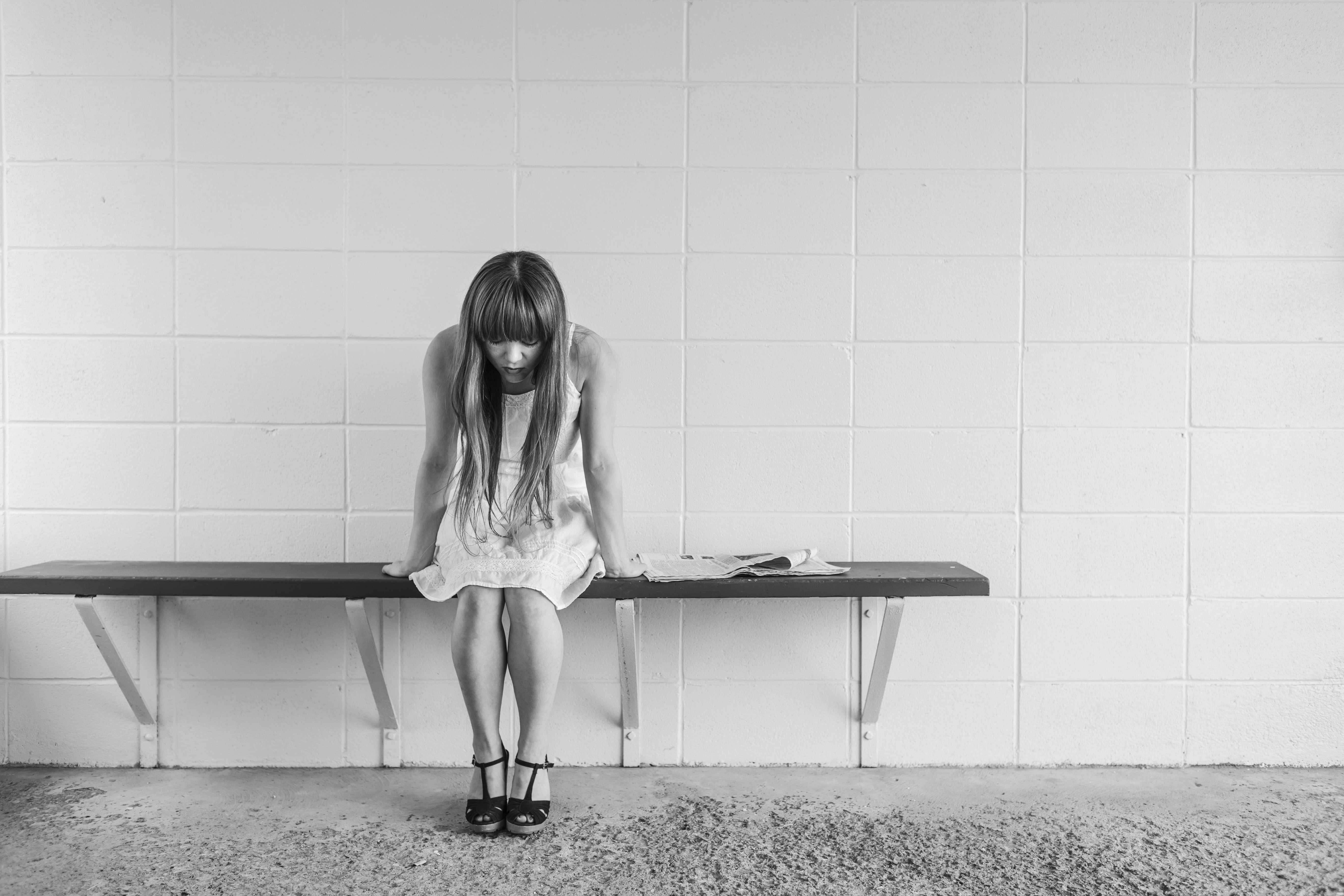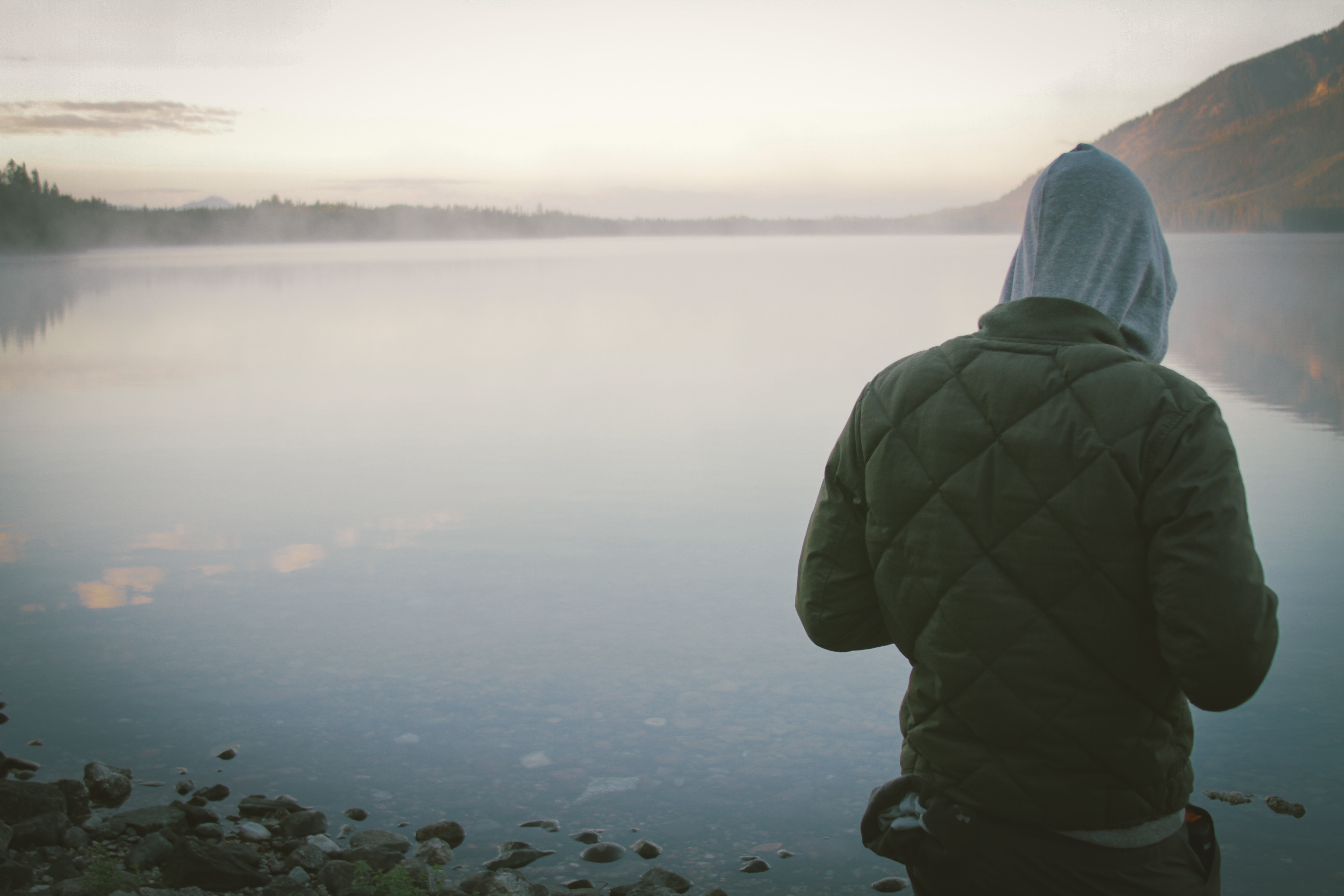 Sadness is an emotion that we all experience throughout our lives.  Whatever the situation may be, it is normal to struggle with feelings of despair.
For most people, these feelings are not long lasting, and they eventually fade away over time.  But for some individuals, their feelings of sadness and despair grow to such an extent that it takes over their lives.  For some individuals, these negative emotions hijack their minds to the point where even seemingly basic daily tasks become a constant struggle to overcome.
Most of the clients we see at Magnolia Family Counseling are looking to feel happier and healthier.  They come because they want to no longer feel fearful or defeated or useless.
Our counselors are here to help guide you on that journey.  We understand that suffering from depression can have a debilitating impact on a person's life.  We help our clients get past the issues that are troubling them in a non-judgemental approach.  We understand the sensitive needs of those suffering from depression.  If you are looking to get your life back on track, counseling for depression is likely the solution you are looking for.
Maybe you are unsure whether or not you are suffering from depression or just simply going through a tough time.
Or maybe you are here because you suspect someone you love is struggling with sadness and are unsure how severe their situation is.
Here are some symptoms that typically are shown by people struggling with depression:
Changes in appearance, hygiene neglect, or weight changes
Changes in sleep or eating patterns
Withdrawal from family and friends
Withdrawal from enjoyable activities
Comments about hopelessness or death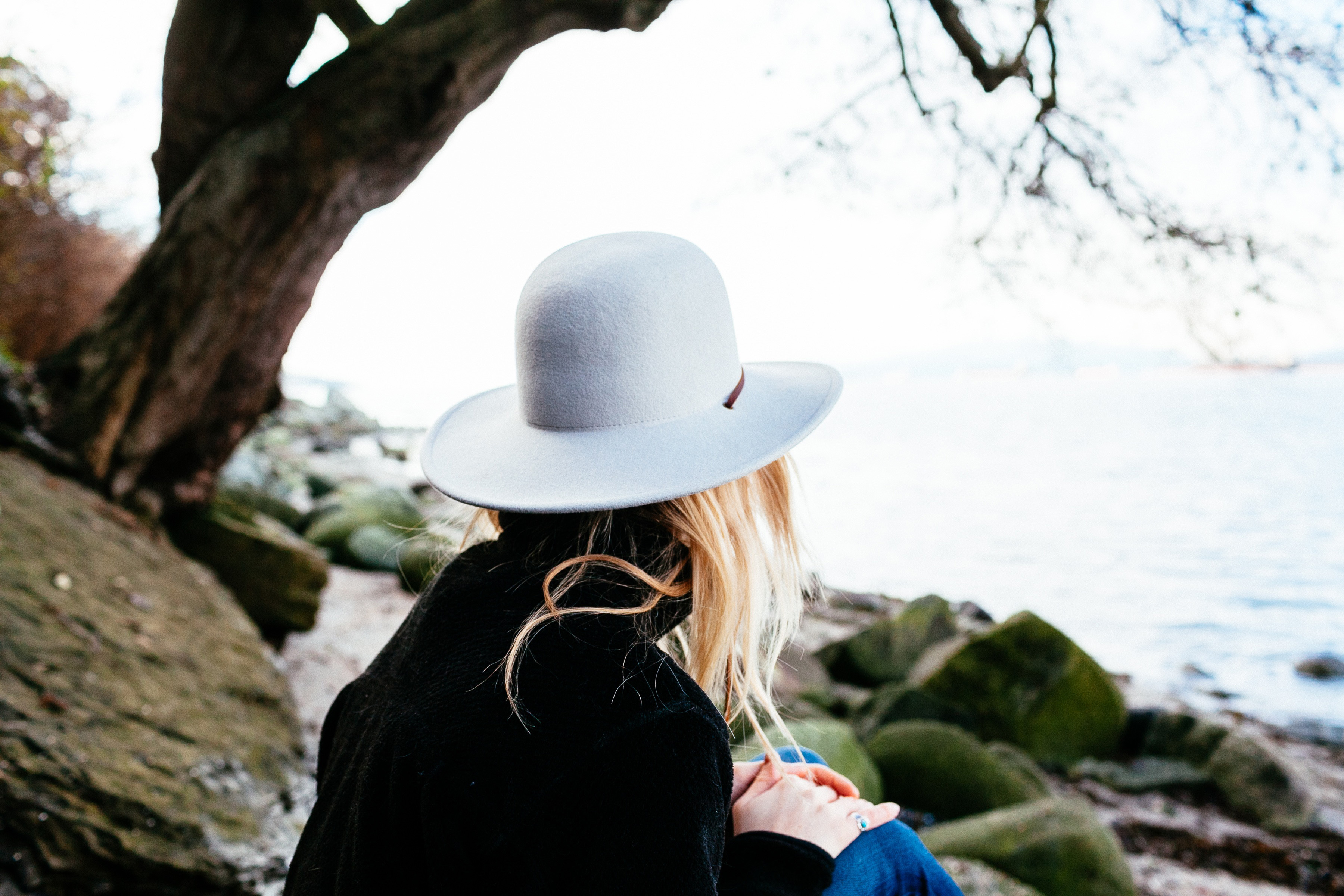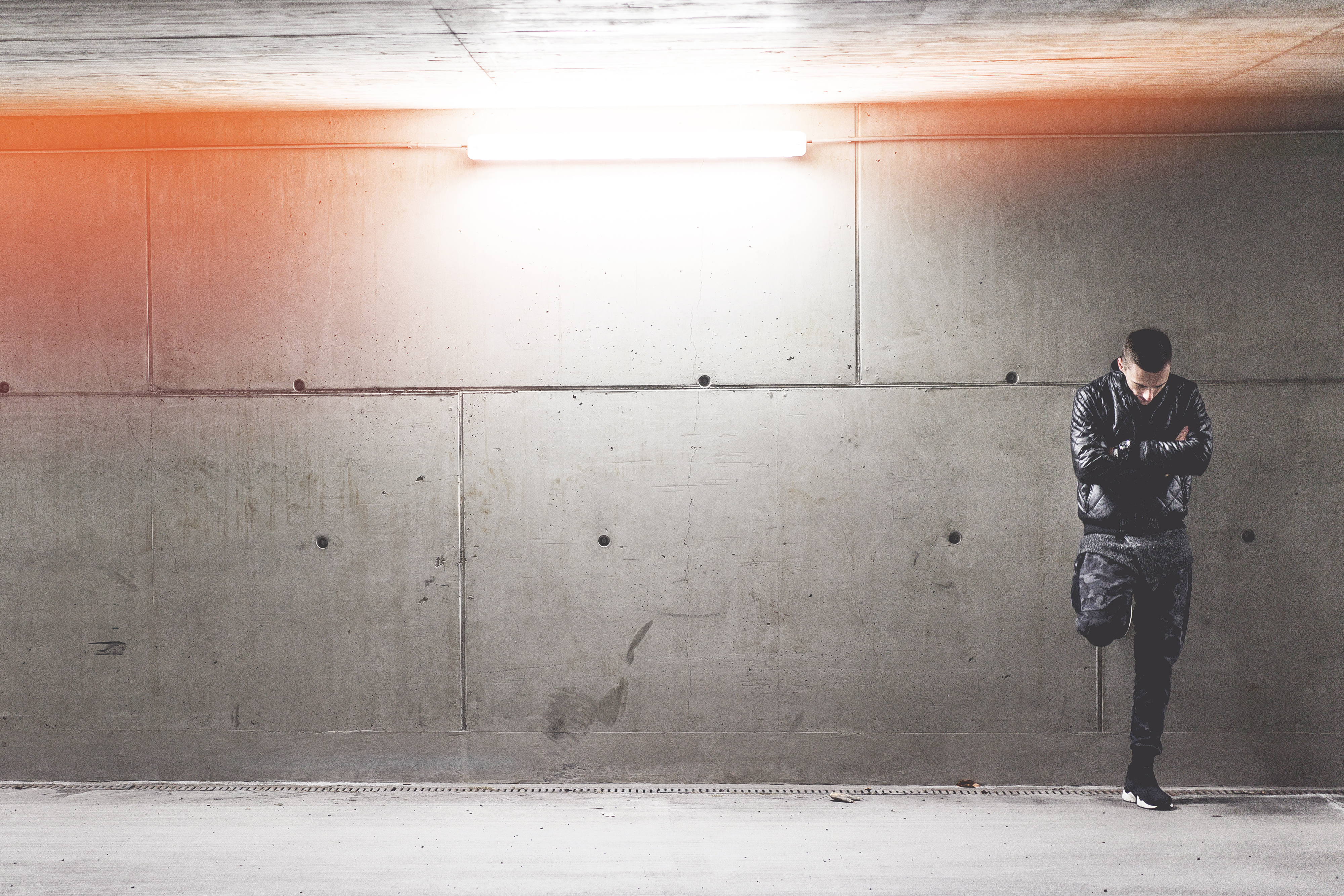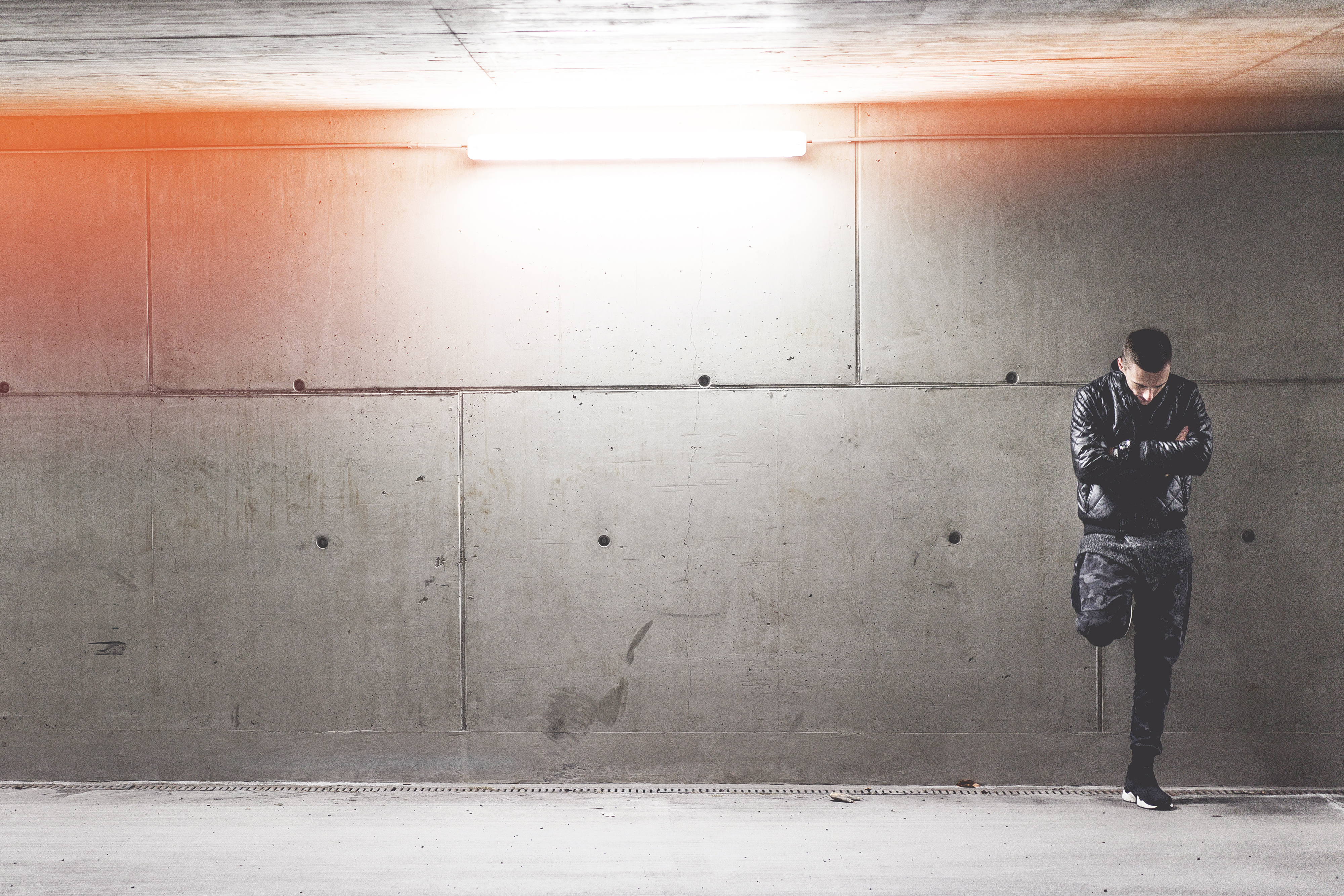 If you or someone you love are exhibiting these symptoms, now is the time to speak with one of our counselors.  Counseling can help before these symptoms worsen.
What are some benefits you might
expect

from treating depression with counseling?

Counseling can bring with it a number of benefits:
Better Outlook on the World
Better Outlook on Your Future
Better Connections with those around you
Counseling Can Help.
Don't take just our word for it.  Know some of the numbers:
14.8 Million American Adults are affected by a major depressive disorder

6.7%

6.7%

1 of every 33 children experience depression

3%

3%

1 of every 8 adolescents have clinical depression

12.5%

12.5%

Women are 70% more likely to experience depression during their lifetime.

70%

70%

80% of those treated for depression show an improvement in their symptoms within 4-6 weeks of beginning treatment.

80%

80%

66% of people suffering with depression do not actively seek out treatment despite its high success rate

66%

66%

50% of unsuccessful treatment for depression are due to medical non-compliance

50%

50%
Statistics from DBSA, National Institute of Health, and Center for Mental Health Services, U.S. Dept. of Health and Human Services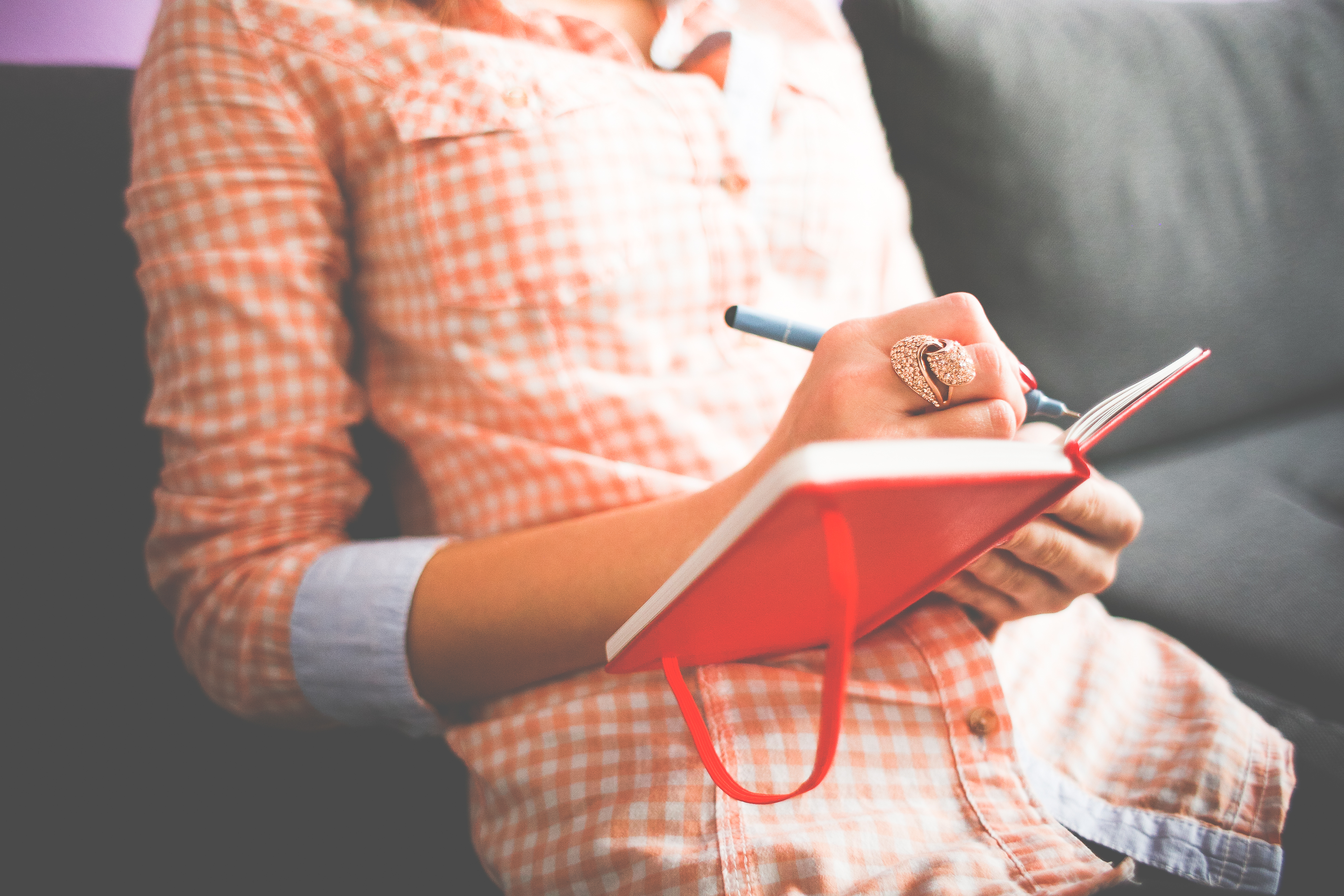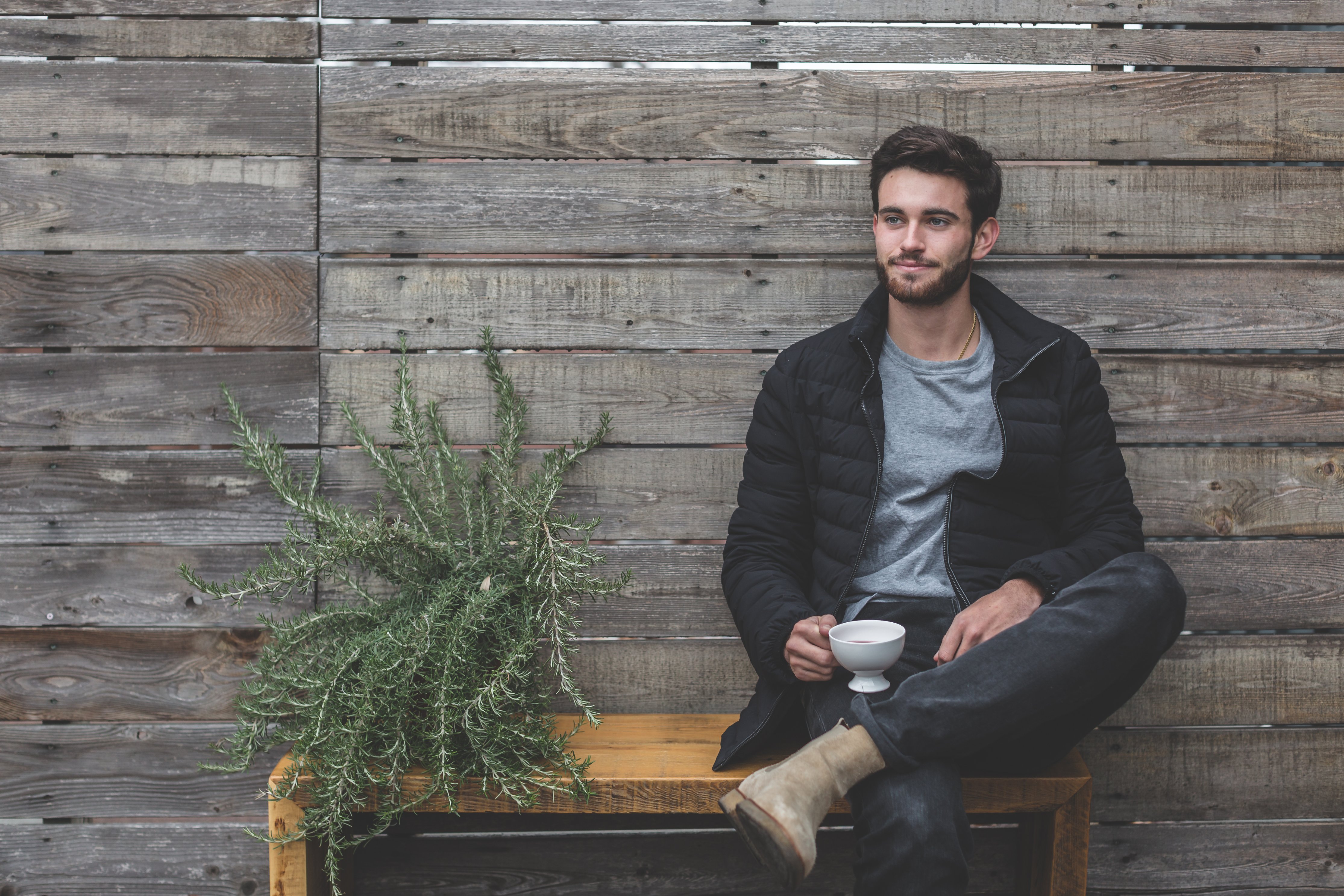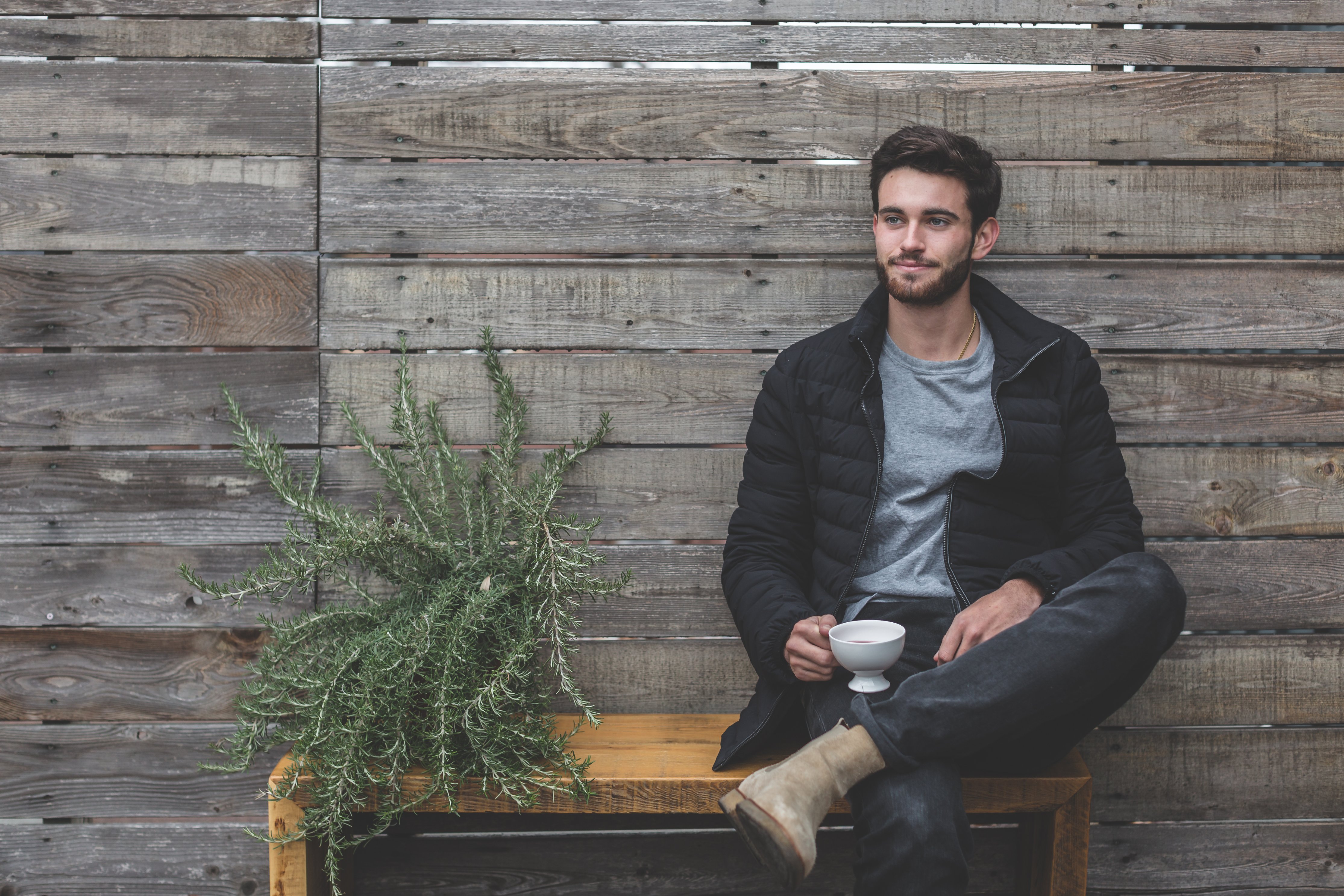 Frequently Asked Questions
Why do I need counseling for depression? Can't I just deal with this on my own?
Clinical depression is not something someone can simply "get over" with time, or talk yourself out of. Research shows that the most effective way to combat depression is a combination of cognitive therapy and medication management. In therapy, your counselor will not only provide you with a safe place to discuss your struggles, but also provide you with coping skills and techniques needed to help improve your depression. We are also able to provide referral resources for medication management, and work in collaboration with your prescribing physician to ensure the most effective treatment plan for you. 
I feel unsure about counseling. Opening up and sharing details of my personal life make me feel uneasy.
Starting counseling can feel very intimidating and scary. The idea of sharing intimate details of your life can leave many feeling quite vulnerable. However, our job as counselors is never to judge, but rather to help. We strive to create a positive environment of comfort, security, and support. All information shared is kept confidential between you and your counselor.
Is counseling expensive? How much are the session rates?
Counseling session rates can vary quite a bit depending on the type of clinical setting, the number and types of degrees completed by your therapist, the experience level of your therapist, the specialty of the therapy you are seeking, and whether you are using insurance or self-pay rates. The region in which you live can also play a role in the pay rate.  We have a whole page dedicated to Fees and Insurance for more details.

Which is better, counseling or medication?
As previously stated, research shows that the most effect way to combat depression is a combination of cognitive therapy and medication management.  We can work in conjunction with your prescribing physician to ensure you are receiving the most effective treatment possible.
Is therapy worth the expense?
Depression is no different than any other illness. If you were battling something like diabetes or arthritis, you likely would not hesitate to seek treatment. Depression is no different. You can't put a price on your life's health and happiness. 
I've been to counseling before and nothing changed. Why should this time be different?
Sometimes it's as simple as finding the counselor that is the right fit for you. Though counselors are often taught the same information and skills, counseling styles can vary greatly depending on their theoretical base and personality. Things can also be different this time because you are different. We are ever evolving and thus you may be in a different place in your life now versus the last time you've been to counseling. You may now feel more ready to do the work needed so you can start living the life you deserve.
What if I feel ashamed that I need counseling?
As stated previously, struggling with mental health issues is no different than struggling with any other medical condition. There is no need to feel ashamed of needing counseling. It is also completely up to you whether or not you choose to share with others that you are seeking treatment through counseling. Your information is kept private in compliance with HIPPA laws just like any other doctor's office.
I know I need counseling, I just feel like I don't have the energy or time to go through counseling right now.
One of the biggest struggles for those dealing with depression is finding the energy and motivation to do much of anything, and we understand that. However, pushing yourself to receive treatment is key to you getting better and regaining some of that lost energy and motivation. We provide many flexible hours, including evening and weekend hours to allow those with inflexible schedules to still find time to receive the counseling they need. We strive to make your experience at Magnolia Family Counseling as comfortable as possible. We offer a very soothing and luxurious environment, offer complimentary snacks and beverages, and of course have very caring counselors.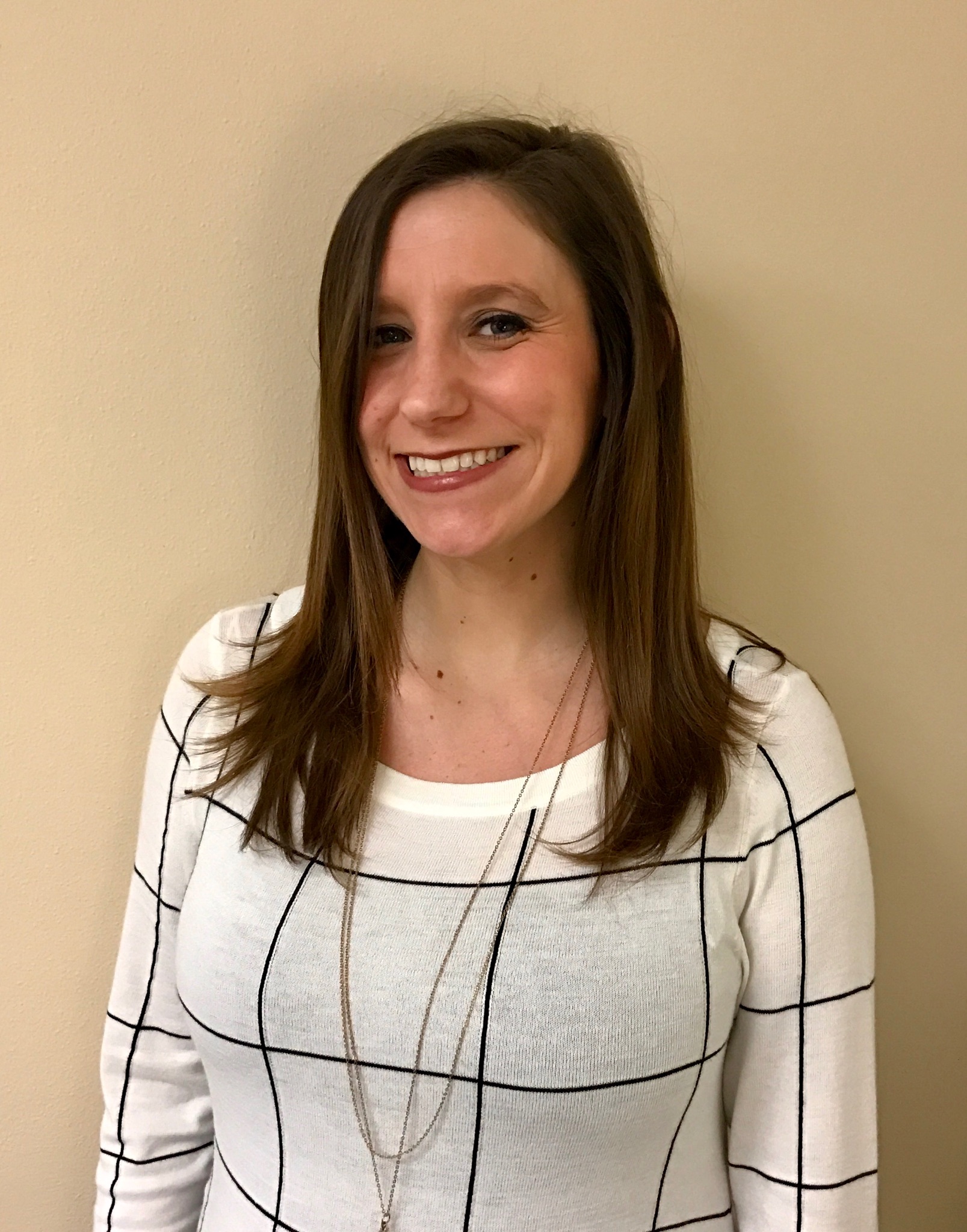 Allison Proctor, LPC, M.Ed.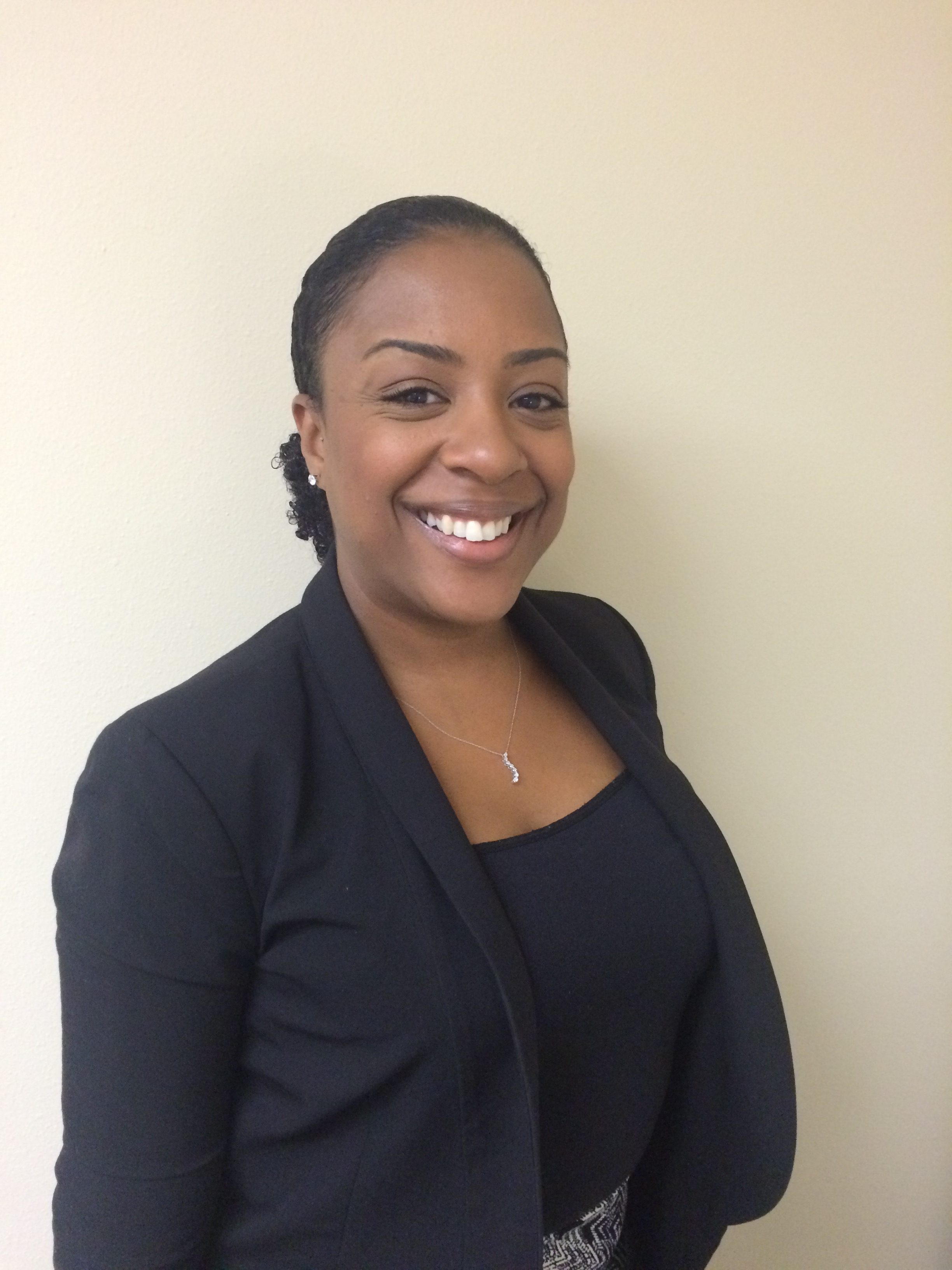 Aryane S. Williams, PLPC, M.A.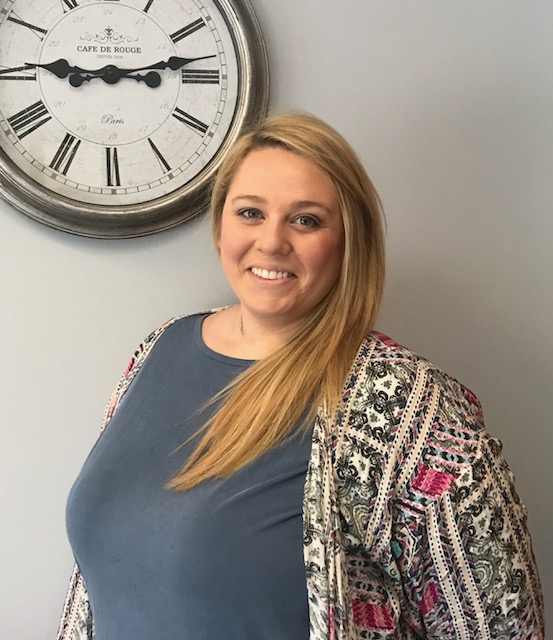 Ready to Start?
Click Get Started Online below to make an appointment inquiry with us today.
Or just give us a call at 504-434-3577 .
Very important: if you are having immediate suicidal thoughts or thoughts regarding self harm, please call 911 for immediate assistance.