New to Counseling? Welcome!
Are you a looking for a counselor for yourself or a loved one, but maybe feeling a little lost or overwhelmed?
Choosing a counselor is a very personal decision. Contact us today to schedule a consultation so you can decide if you are comfortable with our counseling approach. Don't wait another day.
Well you are in the right place and we are glad to have you visit us!
In case we haven't met yet… Hi! My name is Priscilla Hurd, the owner of Magnolia Family Counseling! I opened Magnolia Family Counseling because I wanted to make it my life's work helping the following folks through counseling: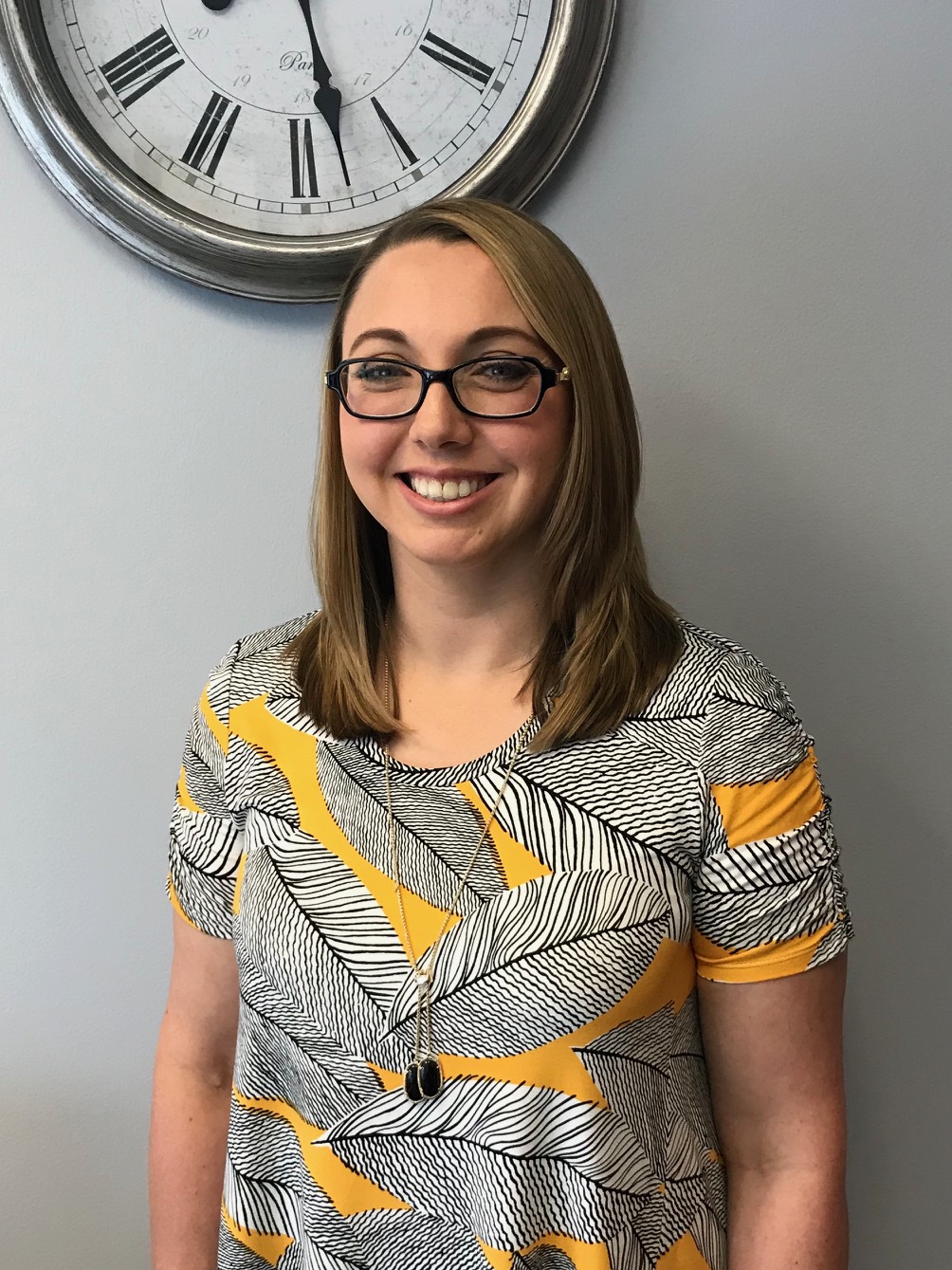 Couples With Relationship Issues
Individuals Dealing With Depression and Anxiety
Children, Adolescents, and Teens with Behavioral Issues
And of course, Magnolia Family Counseling can help with many other areas and issues, but it is these 3 areas where we try to focus our work on.
Whether you are:
a new client of Magnolia Family Counseling..

a new visitor to our website..

or just someone entirely new to the process of searching for help through counseling..
I made this page especially for you to serve as a road map on getting you through this initial experience in trying to find the right counselor for you.
Whether you choose us as your counselor, or you choose another counselor in the Metairie area, I thought it would be important to try to assist potential clients on things they should expect.
Types of Counseling
On these pages you will find more detailed information on the specific counseling you are looking for, and whether we can be a good fit for what you need: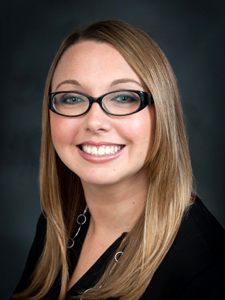 Our Staff
On this page you can find out more about me, including my background and education, as well as the rest of our therapists.  It is important in your search for a counselor that you find the one you feel most comfortable with.
Get to Know Us!
How Can I Make an Appointment Inquiry?
When you think you are
ready to schedule an appointment,
or are interested in a
risk free 10 minute phone consultation
with us, use this link for the different ways to contact us.  You can contact us through
3 different methods
currently:
Phone
You can give us a call at 504-434-3577.  If we are in session, please feel free to leave us a message on our confidential voicemail, and your call will be returned within one business day.
You can Self Schedule an appointment, using our online client portal.  This will tentatively reserve a spot for you at the hour and day you desire.  All appointments are tentative and are subject to counselor approval.
What To Expect
After you have scheduled your first appointment, an email will be sent to you with your log on information for our client portal.  In the online client portal, you will be sent your new client paperwork to complete before your first appointment.  The client portal will also come in handy in the future, in the event you'd like to
self-schedule
a counseling appointment, or pay a balance online.
Our Office
Located on Veterans Blvd.
Magnolia Family Counseling
Our office is located at 110 Veterans Memorial Blvd. Suite 480, in Metairie.
And most important.. TAKE ACTION! I am so happy you are exploring counseling!  Click around our website to explore more, and if you need any help or have any other questions, please contact us as we'd love to be your counselor!