Are you interested in submitting your resume to Magnolia Family Counseling for a contract position?

We are seeking a provisionally-licensed professional counselor (PLPC), licensed professional counselor (LPC), licensed marriage and family therapist (LMFT) or licensed clinical social worker (LCSW) for a part time contract position.
Duties:
– Confidently conduct counseling sessions on his/her own
– Keep adequate client records, which would include diagnosis, treatment plans, and session notes
– Perform basic office duties such as scheduling, calling clients, collecting payments
– Use Simple Practice software
– Consult with other physicians and mental health professionals as needed
Requirements:
– Graduation from an accredited master level counseling or social work program or higher
– Must be licensed or currently pursing licensure in the state of LA
– Must have professional liability insurance
– Must have at least one year of post graduate counseling experience
– All PLPC's must maintain necessary supervision hours from an outside source
– Ability to market oneself a plus
– Well versed in marriage/family counseling theories and techniques a plus
If you are a dedicated and hard working person, feel you would be a good fit for our practice, and would be interested in working at Magnolia Family Counseling, please feel free to submit cover letters and resumes via email to Priscilla.
Unfortunately at this time, we are not able to offer practicum or internship positions.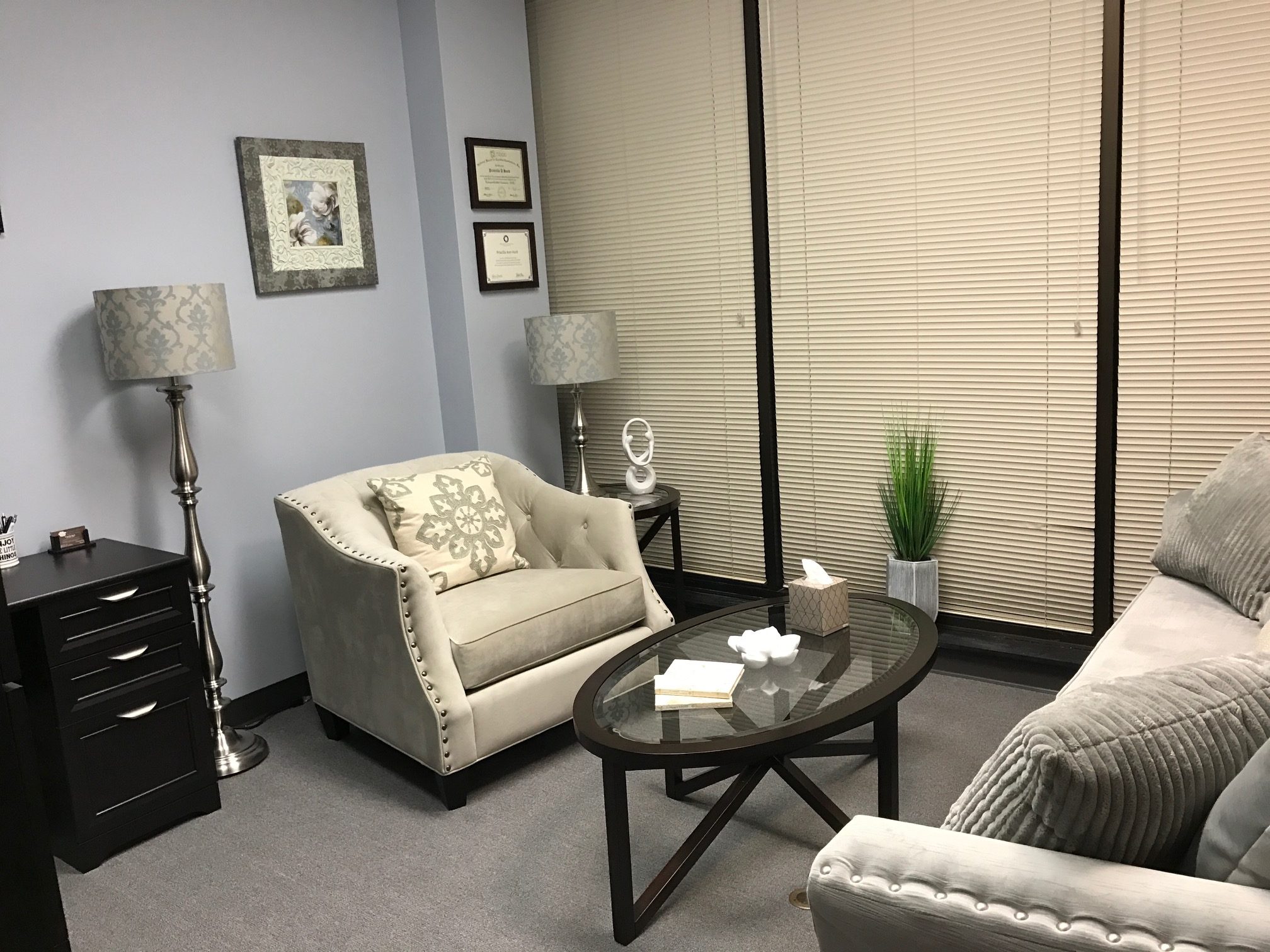 Quick!  Get Your "Top Tips For Getting the Most Out of Counseling" Cheatsheet!
Like some of what you've seen and want to see more? Sign up for our Mailing List for a free cheat sheet on making the most out of counseling.  Our list members also gain access to exclusive specials and announcements, as well as the latest from our Counseling Blog!