Another Counselor is Joining Magnolia Family Counseling!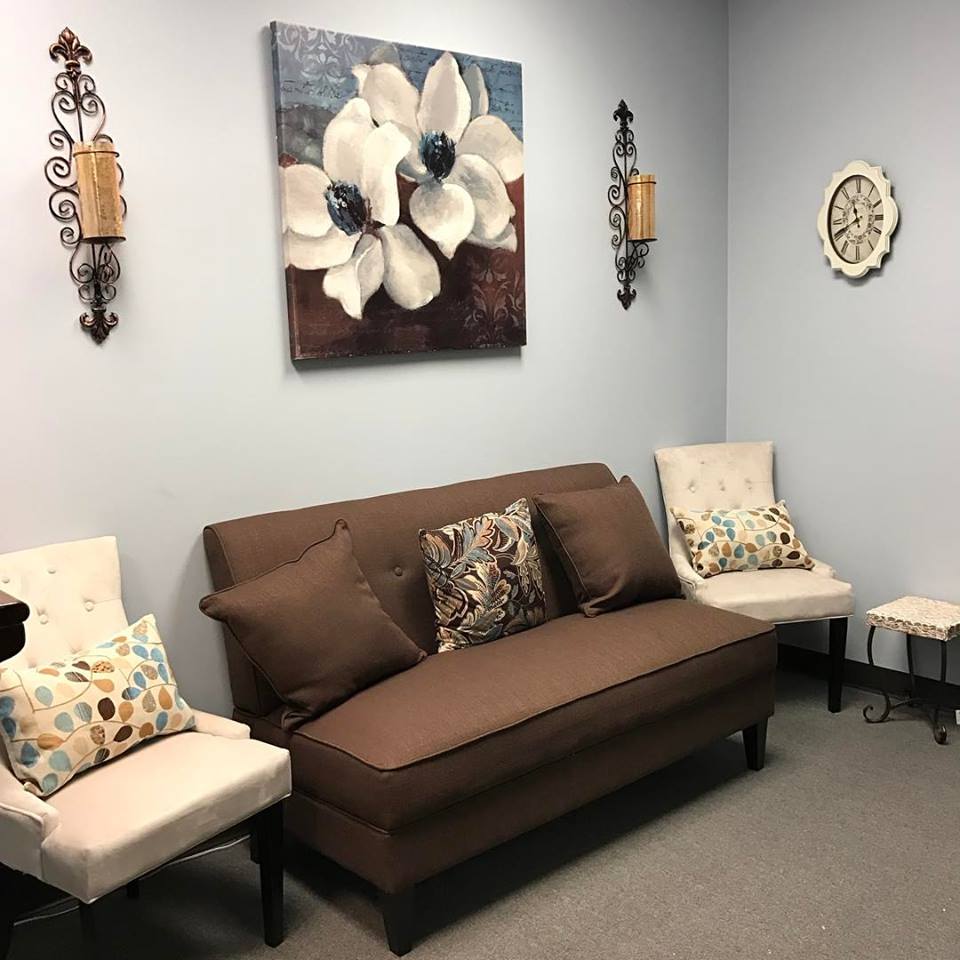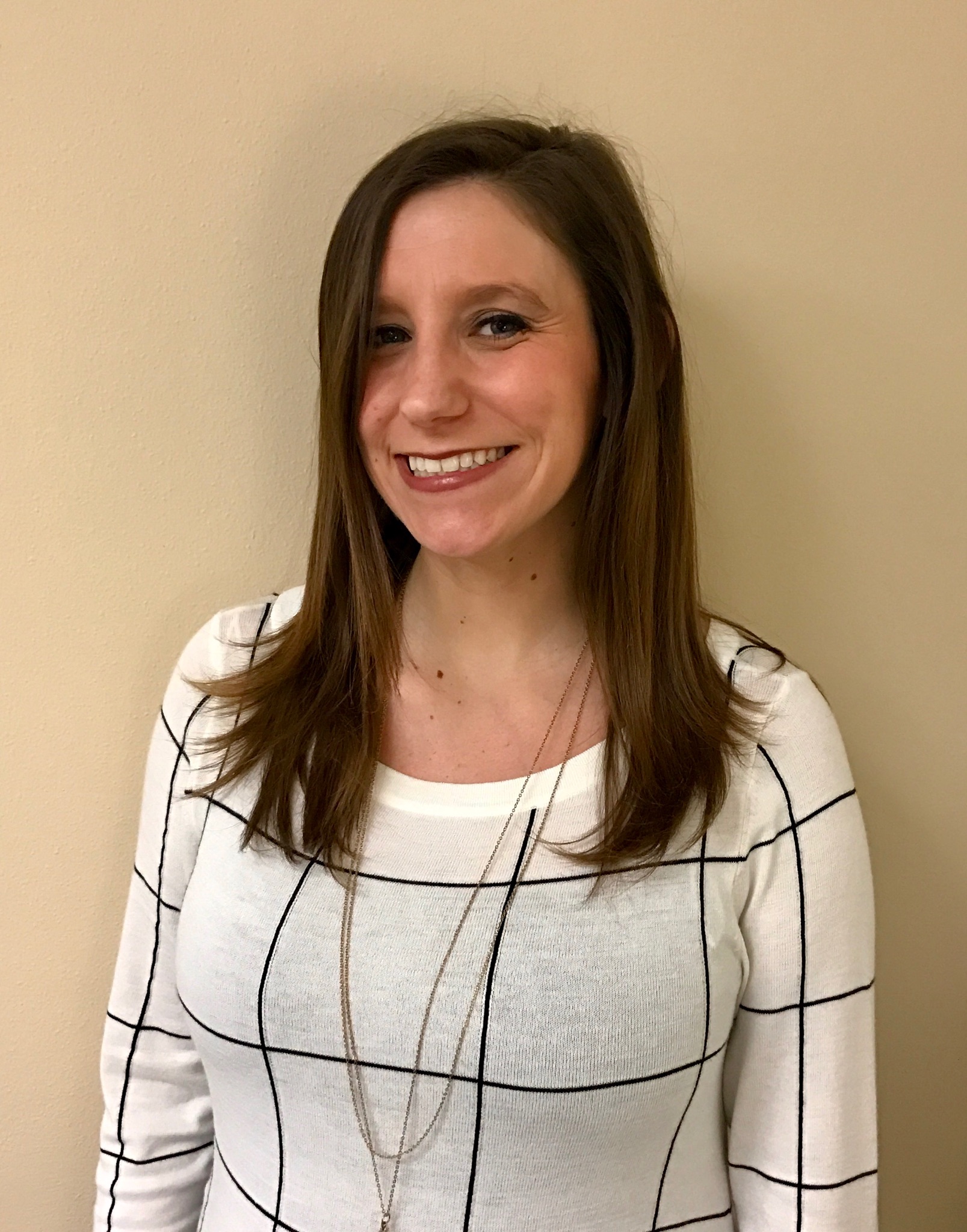 Magnolia Family Counseling is excited to announce we have added a new counselor!
Allison Proctor will be joining Magnolia Family Counseling next week and is available to start accepting clients immediately.  Allison helps clients on a wide variety of issues, but she specializes in treating problems associated with anxiety and depression, anger management, relationship issues, traumatic experiences, and substance abuse.  You can find out more about Allison on our About Page.
Schedule with Allison
Click the Get Started button to make an appointment inquiry with Allison today at our Metairie office.