It's tough trying to get your teen to talk. Science has shown that the teenager's brain has yet to fully develop the frontal cortex, which is the area that controls our ability to reason, and to think before we act. As your teen's brain develops, they're also learning new things about themselves and their surrounding world; simultaneously, they're dealing with hormonal changes out of their control.
For all of these reasons and more, it can be difficult to find ways to talk to your teen, or to get them to talk to you. Although it's difficult, it's not impossible; read on to find five ways to get your teenager to talk to you.
Learn to Listen
Take the time to listen to your teenager when they want to talk. Instead of saying you'll talk to them later, step away from what you're doing and listen to what they have to say. Don't talk, interrupt or be quick to offer advice; just listen. Kids have thoughts and experiences that their parents don't know about, and the best time to listen to them is when they're asking to talk to you.
Put Yourself in Their Shoes
As you listen to your teen, your knee jerk response may be to quickly resolve their issue, offer advice or maybe even dismiss their complaints or opinions. Put yourself in your teen's shoes; think about how you would feel if your spouse responded to you the way you respond to them.
Watch for Signs
Everyone has a desire to be heard and understood. As you talk to your teen, mirror back to them what you hear them saying. Watch for signs that they're not being heard or understood by you. They might roll their eyes, shake their head, wave their hand at you or interrupt. When they're nodding and/or silent, you'll know you've understood.
Ask Specific Questions
Ask your teen specific questions rather than general "how was your day?" questions. Ask questions about a friend you know by name. Ask about a sport they participate in or a teacher they like. Ask open ended questions such as, "What was Mr. Burton's class like today?", or "What was the best thing that happened today? What was the worst thing?"
Location, Location, Location
When and where you try to talk to your teen matters. One of the worst times to talk to kids is after school. Just like you do after work, they need wind-down time. Instead, ask questions around the dinner table. It's casual, and there's no pressure for eye contact. The car is another great place to talk to your teen (unless their friends are in the back seat); they feel more comfortable because you're not looking at them.
If you're having difficulty communicating with your teenager and need some help and guidance, a licensed mental health professional can help. Call our office today and let's set up a time to talk.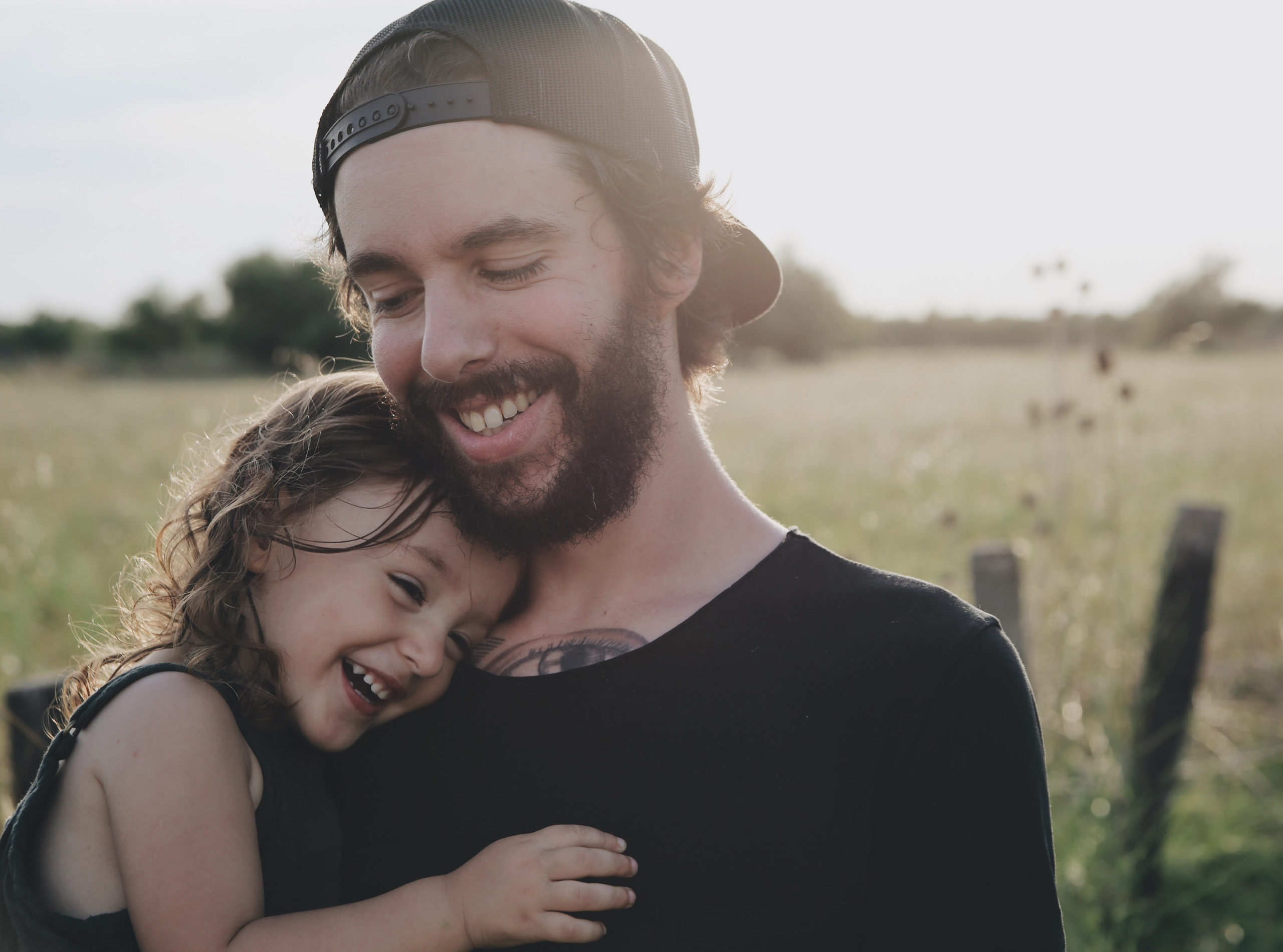 How many parents have said at one point or another, "I wish my child would have come with a users' manual,"? Nearly every single one. Nothing can really prepare us for parenthood. No class, no advice, and no user manual can give us the tools we require for raising...
Quick!  Get Your "Top Tips For Getting the Most Out of Counseling" Cheatsheet!
Like some of what you've seen and want to see more? Sign up for our Mailing List for a free cheat sheet on making the most out of counseling.  Our list members also gain access to exclusive specials and announcements, as well as the latest from our Counseling Blog!