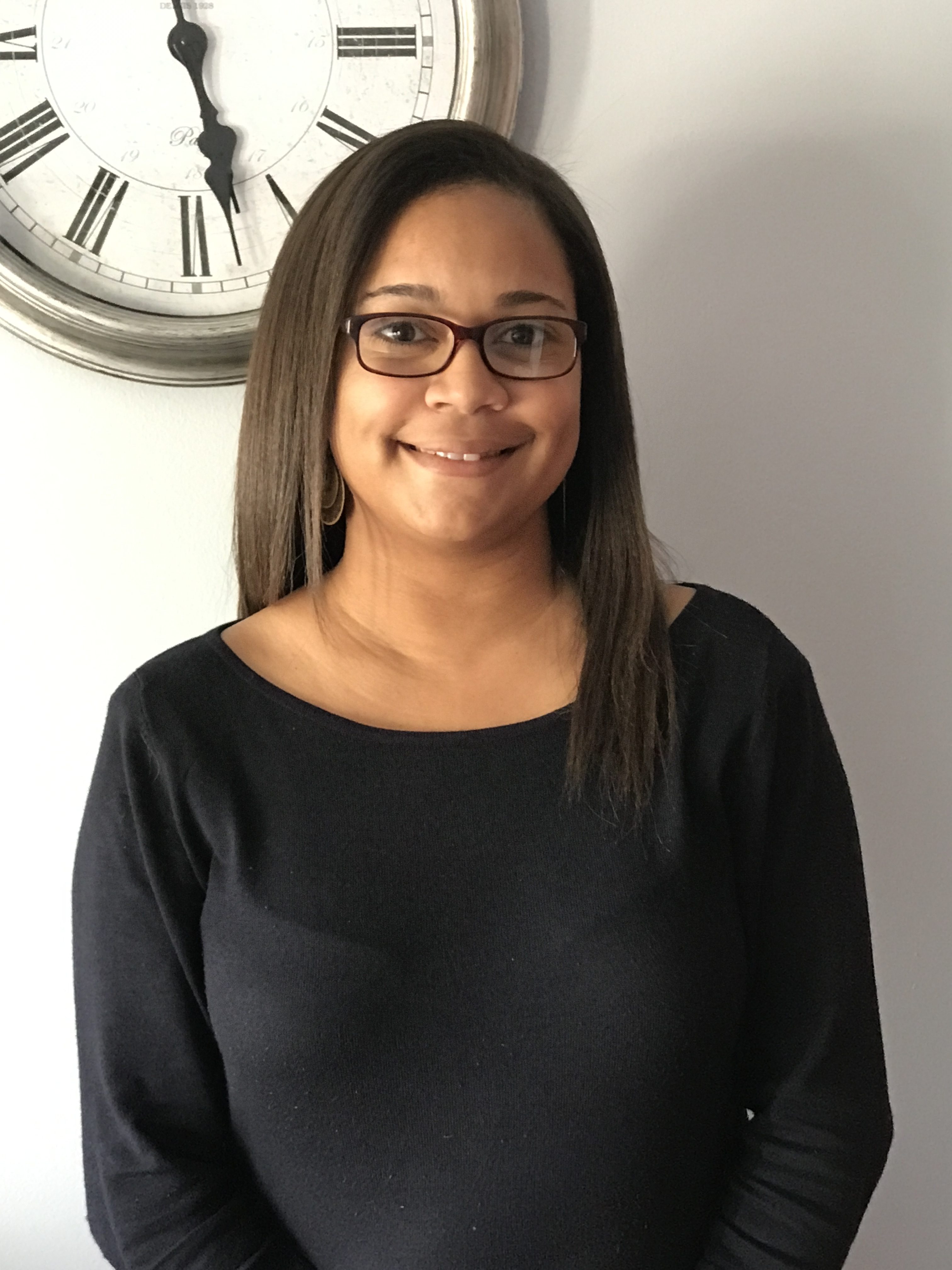 Bracely Williams, LMFT, LPC
I was born and raised in Santa Cruz, CA.  I am a Licensed Marriage and Family Therapist (LMFT) as well as a Licensed Professional Counselor (LPC).  I received my BA in Psychology from Dillard University in 2007 and my MA in Family Therapy from the University of Houston- Clear Lake in 2010.
I am committed to helping you navigate through the challenges of life.  I specialize in helping my clients overcome difficult issues, so that they can live purposeful and joy-filled lives.  I have experience working with individuals, couples, children, adolescents, and adults dealing with emotional, spiritual, behavioral, and relationship concerns.  I offer individual, couple and family services.  I work with a variety of presenting issues, including child behavior, grief, trauma, anxiety management, stress management, self-esteem, LGBTQ, marital conflict and occupational concerns.
I tend to be eclectic in my style and tailor it according to the client's specific circumstances.  I often incorporate a variety of modalities including cognitive behavioral, psychoeducation, mindfulness, and systems theory.  I emphasize building rapport and trust in the therapeutic relationship and then working toward insight and change through a collaborative process.  My desire is to walk with you in life's most difficult times in order for you to receive healing, clarity, and positive growth.
Before joining Magnolia Family Counseling, my previous work experience includes working as a therapist, psychoeducation trainer and crisis specialist for Hidalgo Health Associates EAP in Baton Rouge.  I also was a Counselor Practicum Student for University of Houston-clear Lake and a Student Counselor Intern for Children's Assessment Center in Houston, Texas.  My most recent work includes counseling students, staff and faculty at Xavier University of Louisiana's Counseling and Wellness Center.
"Challenges are what make life interesting and overcoming them is what makes life meaningful." –Joshua Marine
Schedule with Bracely
Click the Get Started Online button to make an appointment inquiry with Bracely today at our Metairie office.