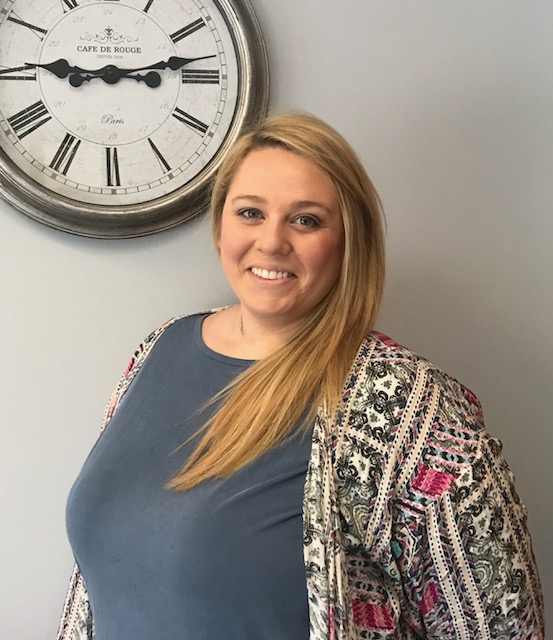 Ashley Mirambell, LCSW
I am passionate about facilitating healing through the therapeutic process and helping clients reach their goals.  I provide a safe environment for my clients to explore and process the stressors that occur in life.  I believe in an individualistic method to counseling, meaning I meet the clients where they are in life and tailor my skills around what works best for them.  I believe that people are the experts of their lives, and have the strengths within them to overcome any challenge they face.
My work experience includes providing group and individual counseling to adults with depression, bipolar/mood disorders, addiction and substance abuse, trauma /PTSD, anxiety disorders, grief and loss, crisis and stress management, self-esteem and adjustment disorders.  I have worked with adults uffering from severe, persistent mental illness and substance abuse to provided skills training and psychotherapy, family psycho- education, as well as relapse prevention planning.  My experience includes working alongside clients suffering from anxiety, depression, and stressful life transitions to reach life goals.
I believe in teaching my clients healthy, usable skills to learn to challenge problematic patterns of thinking, to tolerate distress and regulate emotions and to enter into and sustain healthy, meaningful relationships.  I offer my clients compassion and warmth in a space free of judgement to learn about themselves and overcome obstacles.
I earned my MSW from Tulane University in 2011 and received my B.S. in Psychology from Loyola University New Orleans in 2009.
Schedule with Ashley
Click the Get Started Online button to make an appointment inquiry with Ashley today at our Metairie office.