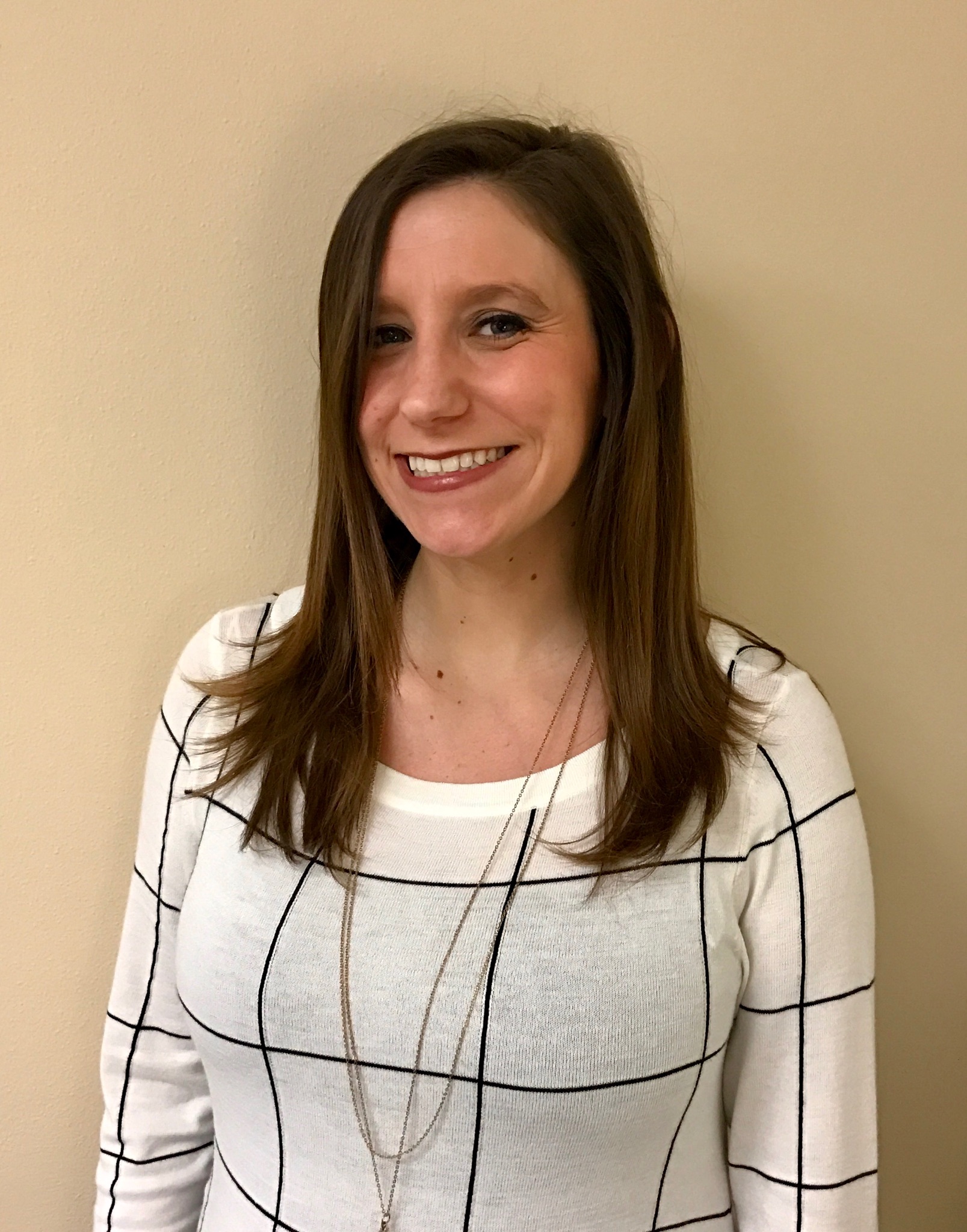 Allison Proctor, LPC, M.Ed.
I am a Licensed Professional Counselor (LPC) who earned my Master's Degree in Counselor Education from Southeastern Louisiana University with a concentration in Marriage and Family Therapy.  I am also a member of the Louisiana Counseling Association.
My experience includes working individually with adolescents, college-aged students and adults, and working with specific groups in the areas of parenting and anger management.  I also specialize in working with couples and assisting them in dealing with various issues including: lack of communication, parenting conflicts, and infidelity concerns.
My mission is to provide efficient, nonjudgmental, and compassionate counseling to those in need.  I specialize in and have experience with treating problems associated depression, anxiety, anger management, various relationship issues, traumatic experiences, and substance abuse.
Before joining Magnolia Family Counseling, I was an LPC directing counseling services to students at Dillard University from October 2013 to December 2016, I worked as a substance abuse counselor at Behavioral Health Group from October 2010 to October 2013, I worked as a Student Counselor Intern for Family Services of Greater New Orleans and as a Counselor Practicum Student for Southeastern Louisiana University's Counseling Center.  I also volunteered for the Baton Rouge Crisis Intervention Center as a volunteer telephone crisis counselor from 2005-2007.
I holds a Bachelor of Science Degree in Psychology from Louisiana State University.  I am a native of Napoleonville, Louisiana.  My husband and I currently reside in New Orleans (since 2008) with our daughter, Madison and dog, Lucy.
Schedule with Allison
Click the Get Started Online button to make an appointment inquiry with Allison today at our Metairie office.