Helping Over-stressed, Over-whelmed
Adults, Adolescents, and Children
Create More Peaceful, Balanced Lives Through Counseling.
Choosing a counselor is a very personal decision.
Contact us today to schedule a consultation so you can decide if you are comfortable with our counseling approach.
Don't wait another day.
Call for a risk free 10 minute phone consultation.
Seeking counseling can be a scary process.  We're here to help.
At Magnolia Family Counseling, our counselors work to help others on their journey to healing, while providing a warm and supportive environment for individuals, families, and couples.  It's in this supportive environment where our clients work to overcome the barriers that are limiting their full potential.
People visit Magnolia Family Counseling for a variety of reasons.  From couples counseling to individual counseling, or from depression to parenting help, or from divorce to anxiety, we provide a safe place where we can help you and your loved ones with a number of issues.
So, is it time to make a change in your life?
If so, come start with us the path to your best self today.  The work you begin today can have a significant positive impact on the life you live tomorrow.
As your counselor, we can work together to help you find relief from your suffering.  You can use life's conflicts as an opportunity to develop a deeper understanding, where you'll be prepared for any challenges that await you tomorrow.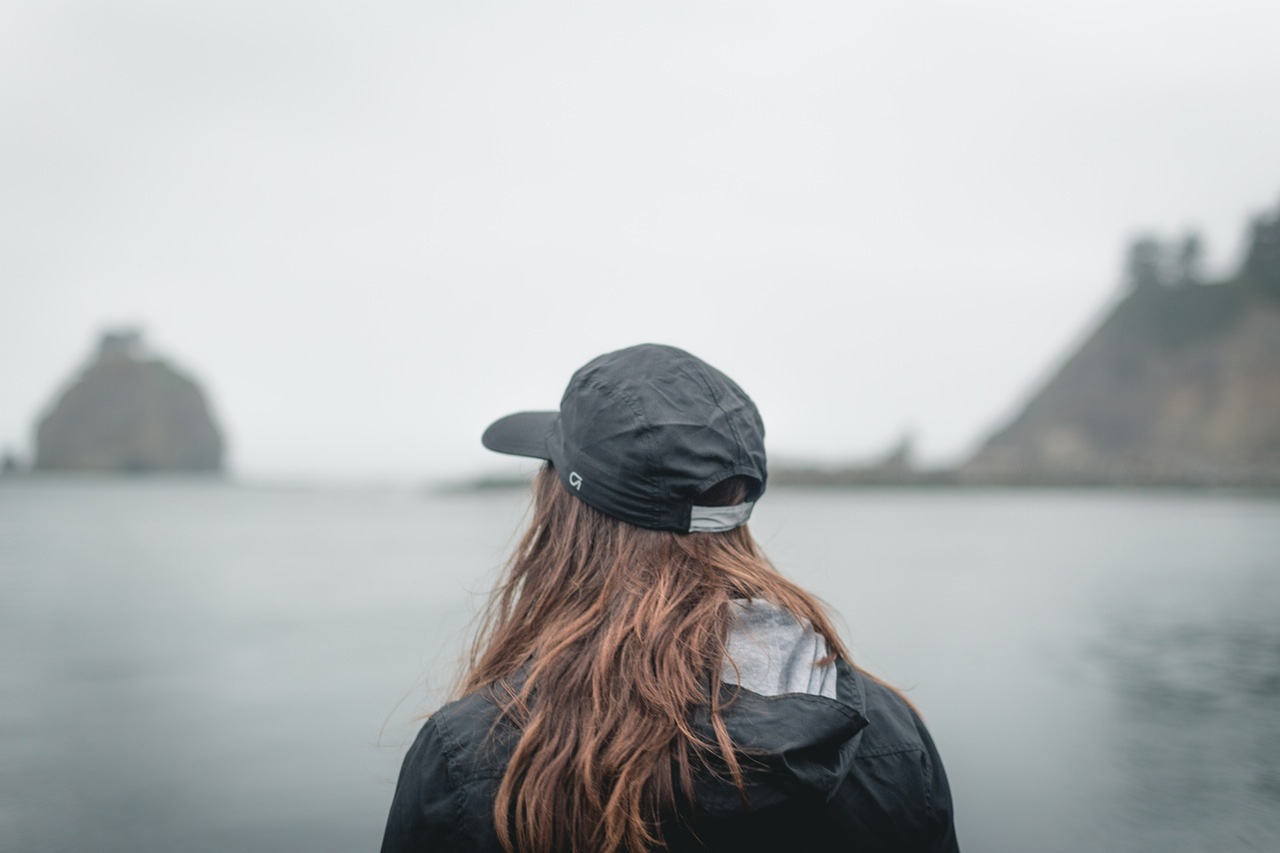 Some of the benefits counseling can help with include:
Reduced stress and anxiety
Building satisfying relationships
Increased self-confidence
Creating a work-life balance
Developing healthy boundaries
Managing life transitions
Assistance on family building
Finding emotional freedom
Whether you are looking for guidance and a little extra support through a challenging situation, or you're just ready to move in a new direction in your life, we look forward to working with you to achieve your goals.
If you are a new visitor to our website, we've created a new welcome section just for folks like you who are just starting the process of seeking a compatible counselor.
Our Metairie office serves local clients from Metairie to New Orleans, from Kenner to the Northshore.  Inquire about scheduling your session with a counselor today with a risk free 10 minute phone consultation!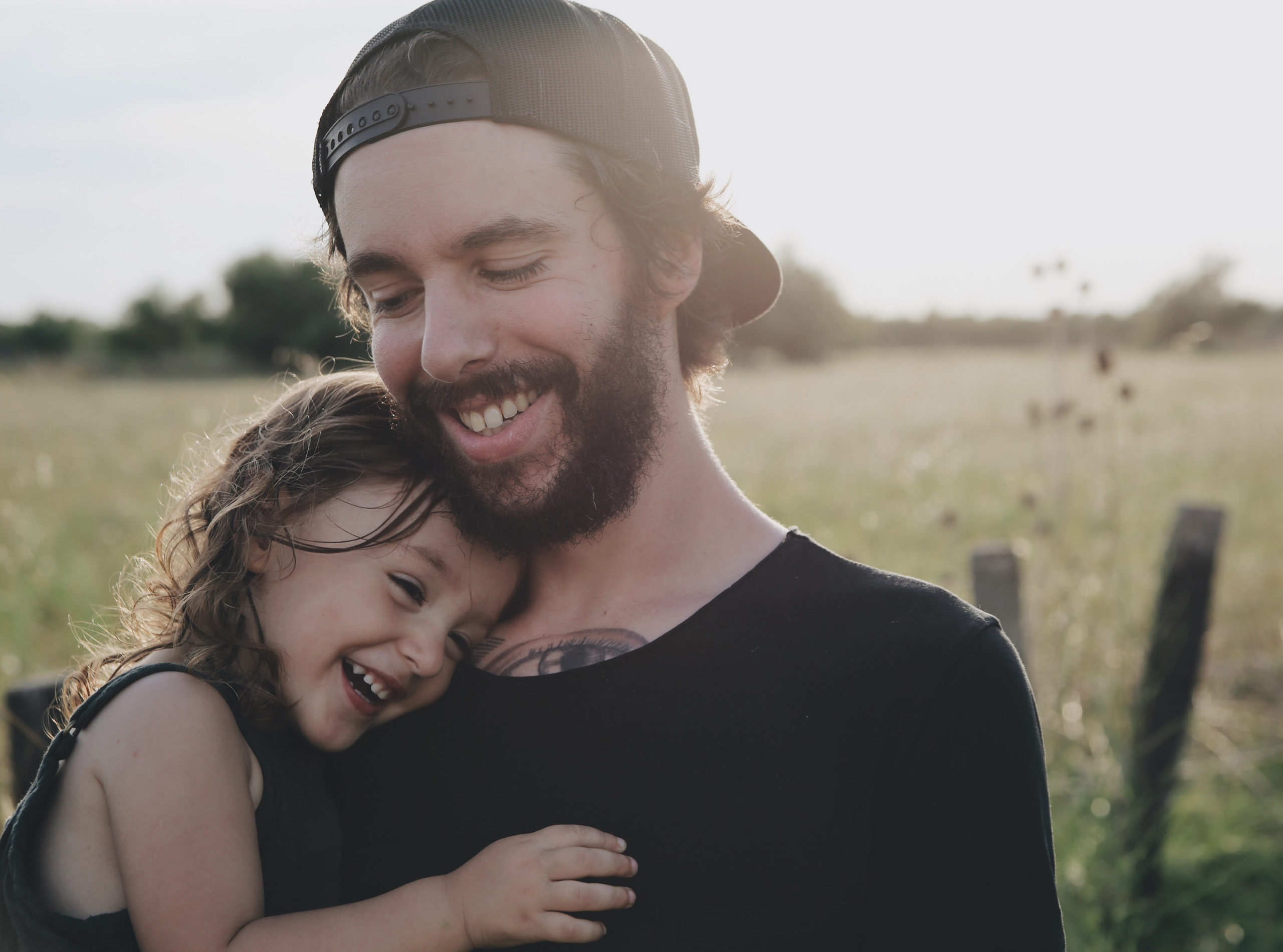 How many parents have said at one point or another, "I wish my child would have come with a users' manual,"? Nearly every single one. Nothing can really prepare us for parenthood. No class, no advice, and no user manual can give us the tools we require for raising...
read more
Ready to Start?
Click the Get Started Online button below to make an appointment inquiry with us today at our office in Metairie, so we can get you back on track.  Or just give us a call at 504-434-3577 .