Are you interested in submitting your resume to Magnolia Family Counseling to be hired for a contract position?

We are currently accepting resumes of LPC's and PLPC's for a future opening.
If you are a dedicated and hard working person, feel you would be a good fit for our practice, and would be interested in working at Magnolia Family Counseling, please feel free to submit cover letters and resumes via email to Priscilla.  Here are some things we like to hear more about:
What niche(s) are you looking to work with, or, who is your ideal client?
What times and days are you looking to see clients, generally?
Why do you feel you would be a good fit for us?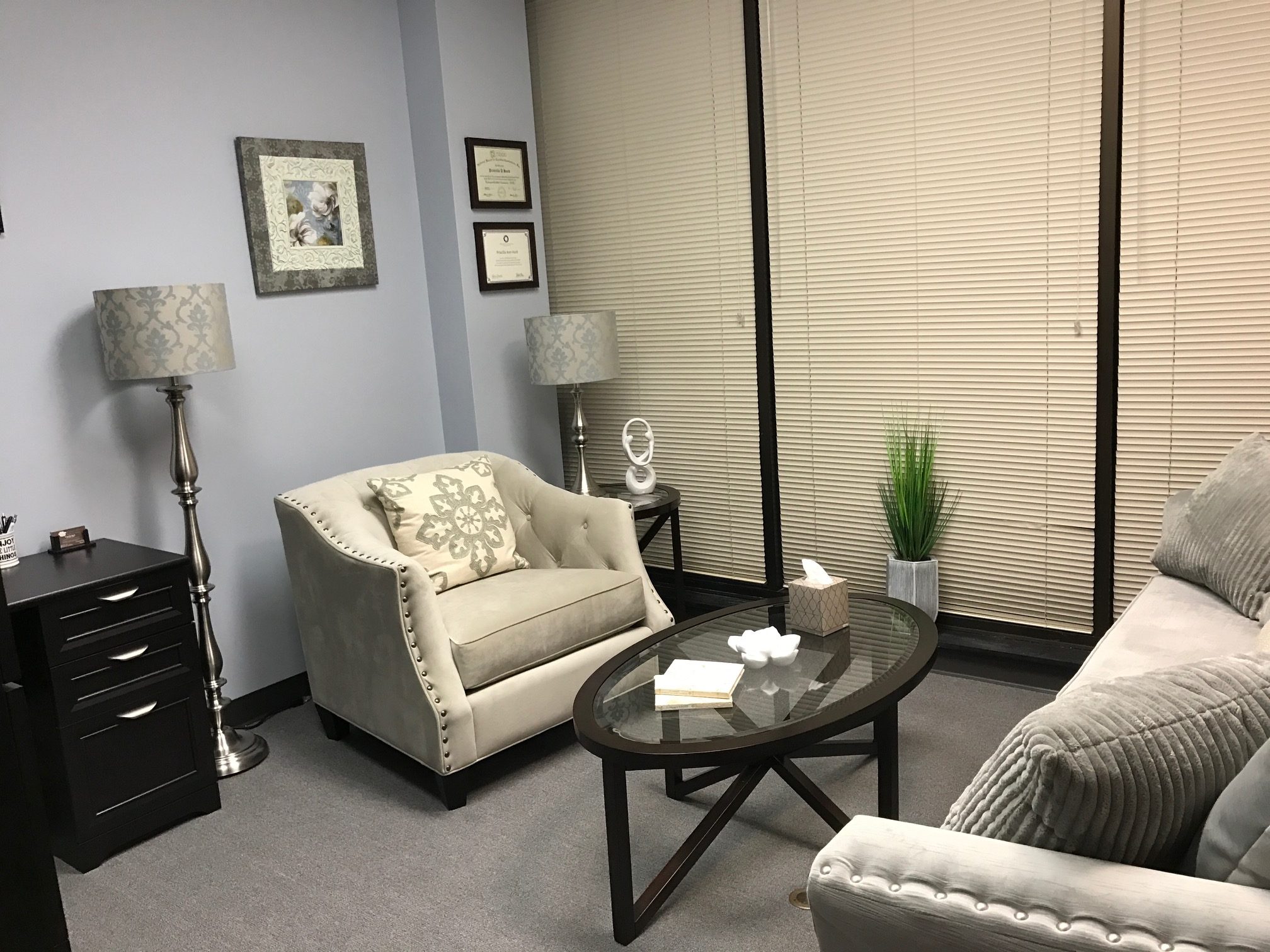 Quick!  Get Your "Top Tips For Getting the Most Out of Counseling" Cheatsheet!
Like some of what you've seen and want to see more? Sign up for our Mailing List for a free cheat sheet on making the most out of counseling.  Our list members also gain access to exclusive specials and announcements, as well as the latest from our Counseling Blog!