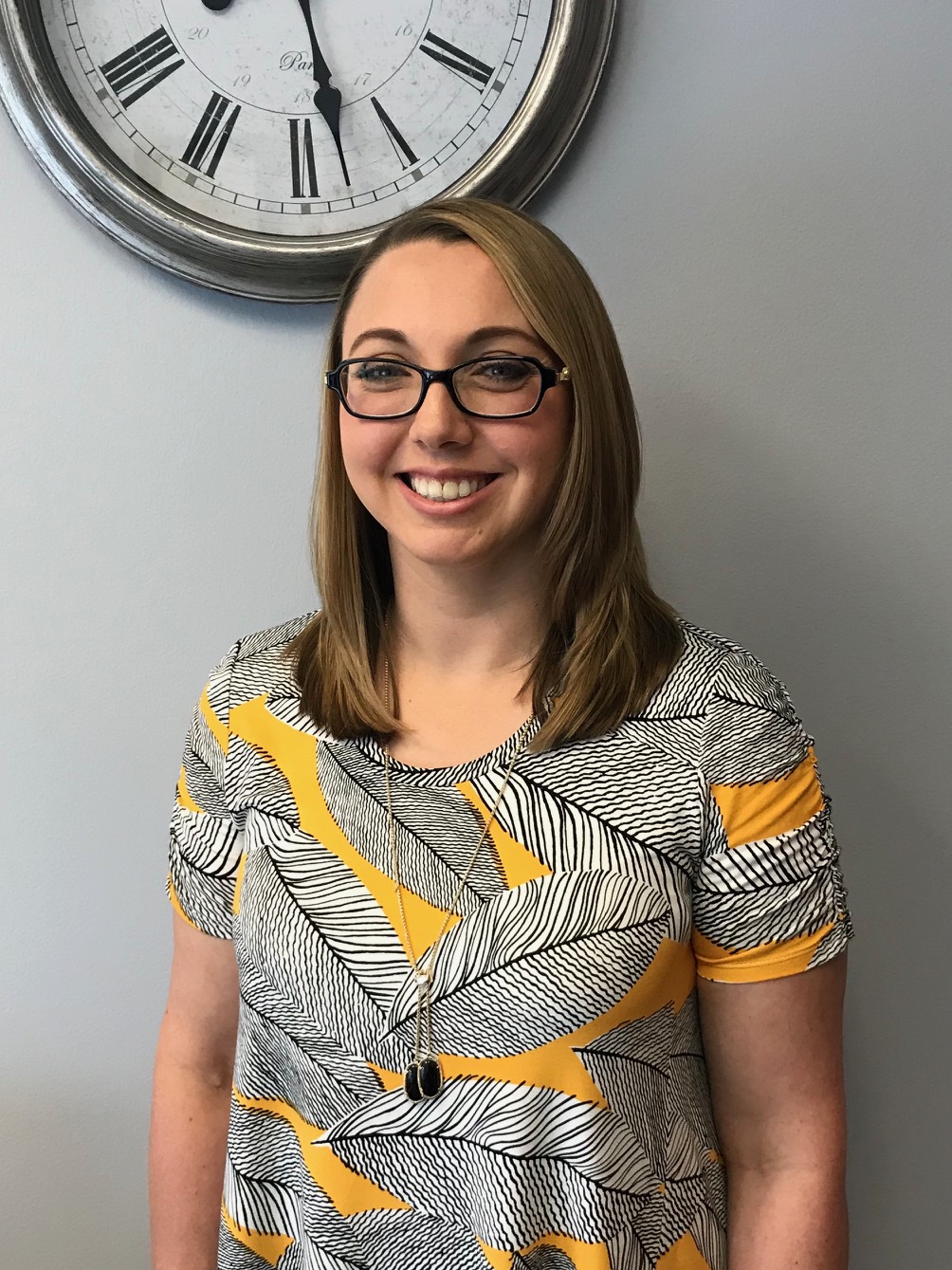 Priscilla Hurd, LPC, M.Ed.
I am a Licensed Professional Counselor (LPC) who earned my Master's Degree in Counselor Education, with a specialization in couples and family counseling from Southeastern Louisiana University.  I am also a member of the American Counseling Association.
My experience includes working with children, teens, and adults for individual work, as well as couples and families dealing with an array of different issues.  I specialize in helping couples:
get their relationship back on track by helping them reconnect with one another,
better their communication skills,
break dysfunctional patterns,
and learn the art of compromise.
I help people navigate through the decision of ending a relationship when needed.  I offer premarital counseling as well, for those considering entering a marital commitment.
I also specialize in working with children and adolescents dealing with behavioral, mood,
anxiety
, and adjustment issues. Helping parents to fine-tune their parenting techniques is an important part of my therapeutic process when working with minors.  I work from an integrative approach, tailoring the interventions used on a case-by-case basis.
Before opening Magnolia Family Counseling, my previous work experience includes working as a volunteer for the Battered Women's Program crisis hotline in Baton Rouge, working as a Counselor Practicum Student for Southeastern Louisiana University's Counseling Center, and working as a Student Counselor Intern for Trinity Counseling and Training Center in New Orleans.  I also worked as a counselor at Northshore & Southshore Counseling and Wellness from January 2011 to March 2015.
I hold a Bachelor of Science Degree in Psychology with a minor in Sociology from Louisiana State University.  I am a native of New Orleans, Louisiana.  I currently reside in Metairie, Louisiana with my husband, son, and two adorable dogs, Mr. Echo and Lyla.
Schedule with Priscilla
Click the Get Started Online button to make an appointment inquiry with Priscilla today at our Metairie office, so we can get you back on track.