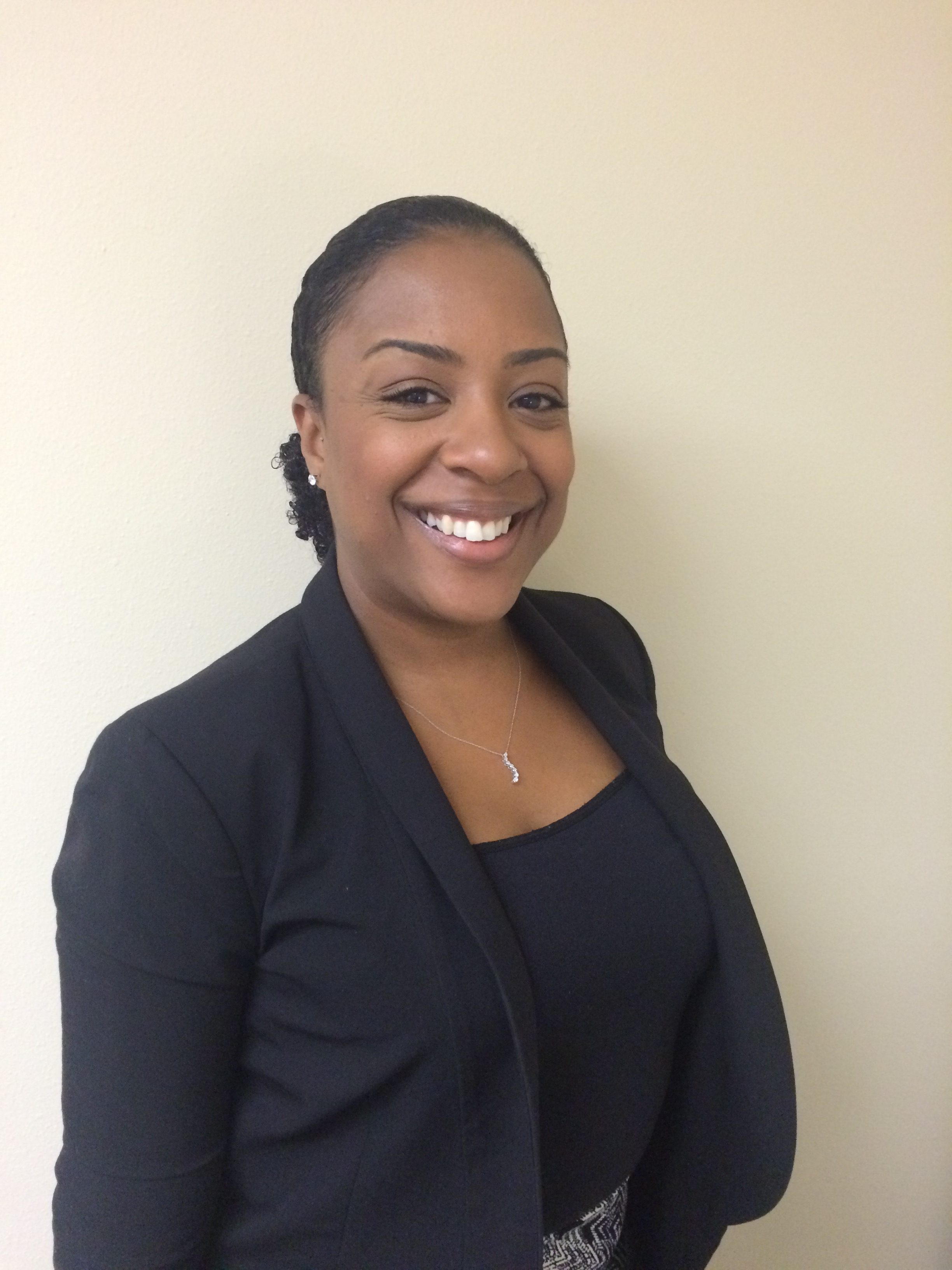 Aryane S. Williams, LPC, M.A. – Not Accepting New Clients Currently
I am a Provisional Licensed Professional Counselor (LPC) who earned my Master's Degree in Clinical Psychology, with a specialization in Marriage and Family Therapy from Antioch University, Los Angeles.
My experience includes working with couples, families and individuals dealing with various challenges and issues.  I specialize in treating adults and adolescents with both mental health and substance use issues.   My areas of specialty are anxiety and depression, minority/multicultural challenges, trauma treatment, behavior issues, substance use and LGBTQ couples and individuals.
I became a therapist to help people navigate their complex worlds in order to live a healthier, happier life.  I believe in a holistic approach to health; that all components of ones' life are interrelated.
Before joining Magnolia Family Counseling, my previous work experience includes working as a substance abuse counselor for adults and adolescents at both Center for Discovery and Adolescent Change (Los Angeles) and Bridge House (New Orleans).  I also worked as a behavioral therapist at Center for Autism and Related Disorders (Los Angeles).  My most recent work includes counseling families and individuals living with HIV/Aids at NO/Aids Task Force (New Orleans).
I hold a Bachelor of Arts Degree in Mass Communication with a minor in Marketing from Dillard University.  I am a native of New Orleans, Louisiana.  I currently reside in Gretna, Louisiana with my husband and two loving dogs, Daisy and Lilly.
Schedule with Aryane
Click the Get Started Online button to make an appointment inquiry with Aryane today at our Metairie office.